Netflix subs added to inflation basket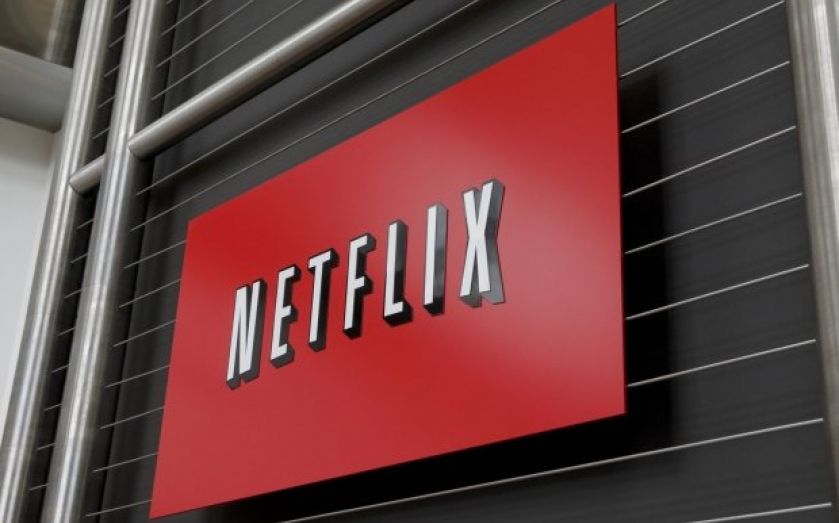 The UK's official statisticians have elected to add "video streaming services" to a basket of goods used to measure inflation.
Now items like Netflix and Amazon Instant Video will be included in the consumer price inflation measure, a decision taken as part of the annual review of the CPI basket of goods and services.
The Office for National Statistics calculates inflation data using a basket of around 700 goods and services. Bread and milk have been included since the first such basket was created, in 1947.
Video streaming services are being added as part of a combined DVD rental/video on demand subscription services item to reflect the trend of consumers turning more to downloads for watching films and TV programmes. The combined item replaces DVD rental internet subscriptions.
Netflix was founded in 1997, one year after the DVD format first went on sale in Japan. The service boasted having some 44m global users by the end of 2013.
Other additions to the basket in 2014 include flavoured milk, honey, men's clothing hire, and wild bird seed. Wallpaper paste, hardwood flooring, and take-away coffee have been kicked out.
You can find the rest of the changes here.