National Grid orders generators to make more power after "multiple plant breakdowns"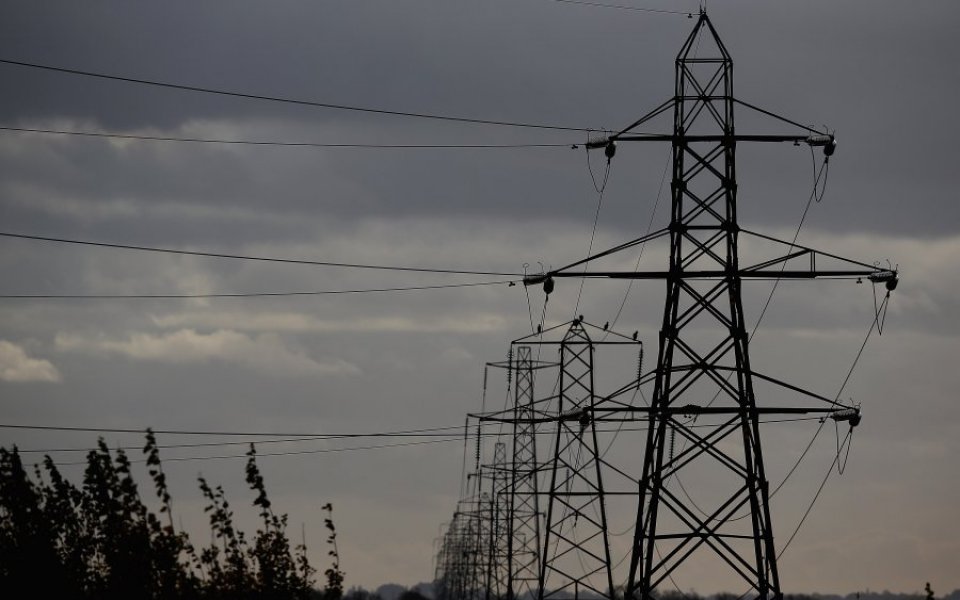 National Grid has asked the UK's power network to generate more electricity after "multiple plant breakdowns".
The company issued a notice asking for more generation to be brought onto the system, saying an additional 500 MW were needed for between 4.30 and 6.30pm.
National Grid has previously warned that the UK faced the "tightest winter power supplies in a decade" this winter, but today it emphasised that its notice was "part of our standard toolkit for balancing supply and demand and is not an indication there is an immediate risk of disruption to supply or blackouts".
The last time such a notice was issued was 2012, although it was later cancelled by the company.
In October the Institute of Directors (IoD) dubbed the UK's power infrastructure crisis a "slow motion train crash", after National Grid suggested spare capacity will be close to four per cent this winter, down from 17 per cent three years ago.
"The plant retirement rate has simply outrun the replacement rate," said IoD energy policy adviser Dan Lewis.
"That we are even talking about the possibility of blackouts is in itself a massive policy failure. Even if the lights don't go out, wholesale prices will jump to uncompetitive levels and consumers and businesses will pick up the bill."
A four per cent margin would be the lowest since the winter of 2006/2007, when it was at three per cent – although in 2004/2005, it fell as low as 0.7 per cent.