Moyes desperate for more European glory with West Ham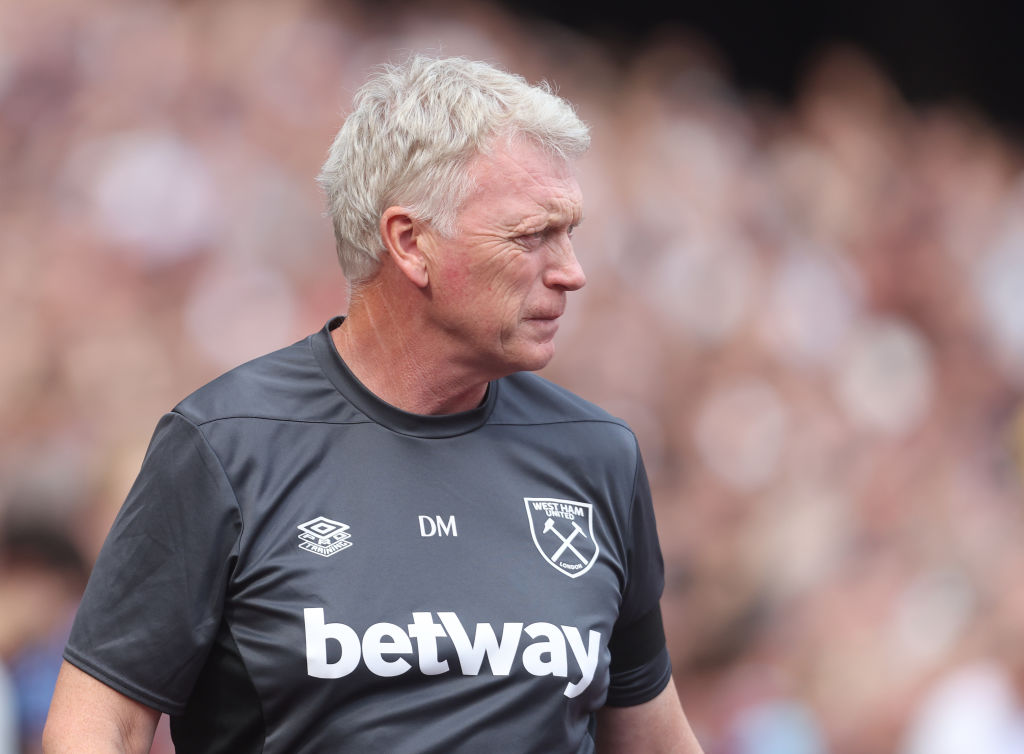 West Ham manager David Moyes has insisted his goal is to take the Hammers to a second consecutive European final despite a strong start in the Premier League ahead of tonight's opening fixture against Backa Topola.
Last year's Europa Conference League champions are sixth in the Premier League with three wins in their opening five matches, but Moyes is certain the club can challenge to reach the Europa League final this term despite focusing on domestic success.
"If you remember last year, we had a qualifier for the group stage. That in itself, and then the games we were winning in the Conference League helped us," he said.
"We've had a great start to the Premier League and I think, in Europe, we have a great opportunity for those players to show what they can do.
"To be in a final and a semi-final two years in a row is a big thing. I want to try and do that again if I can.
West Ham on the up
"The European competitions have gotten tougher. So many teams who have been regular Champions League teams have found themselves in the Europa League.
"We're thrilled we're in it again but I do believe the competition has got tougher than it was when we were in it two years ago.
"For example, the history Liverpool have had in European football and the form Brighton & Hove Albion are in. And that's not considering teams from other countries either. Until we see the teams who drop down from the Champions League too, it can be tough to figure out [who are favourites]."
West Ham toppled Fiorentina in the 2023 Europa Conference League final to win their first trophy since 1980 and they're targeting a second successive cup on the continent, with this year's final in Dublin.
West Ham will feature in a group with tonight's opponents Backa Topola, Freiburg and Olympiacos.
"I've got to say there's an inner glow about me because I know getting that victory means so much," Moyes added.
"I'm pleased to carry that with me now. I hope we can do it again, I really do, because of the magic feeling when it happened, the aftermath, what it meant to so many people in east London and to West Ham supporters in particular.
"To be fortunate enough to win a European trophy is not something you get to do every day. Last year was magical.
"To be able to have my family there… they've probably been to hundreds and hundreds of games where I've been a miserable b****r, not wanting to go for a drink or for dinner.
"They are the lows and then you get the highs of a win and to be able to have the family there and to be part of it was magnificent."