Mothercare share price jumps as profits beat expectations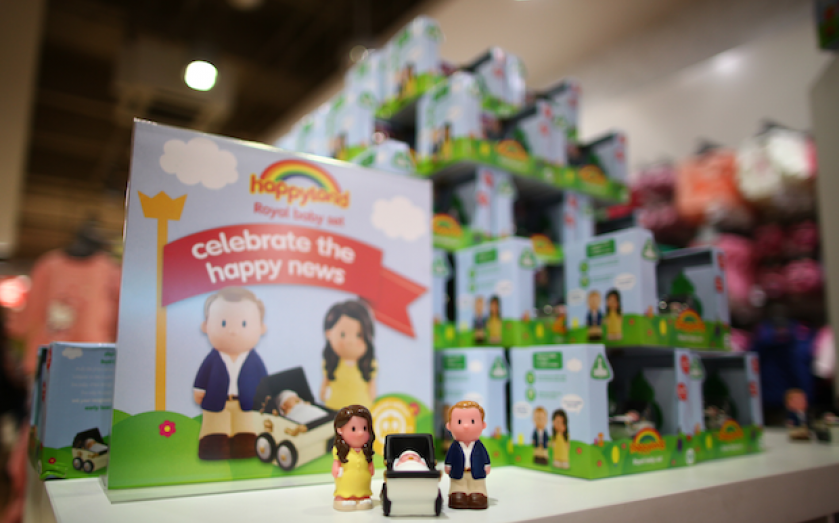 Shares in baby goods retailer Mothercare have surged by 15 per cent after the company reported earnings above expectations.
Mothercare's lenders, HSBC and Barclays, also agreed to enlarge the company's debt facility to £100m – an increase of £10m.
Profit before tax jumped 61 per cent to £9.5m for the year ended 29 March. 35 loss-making stores were closed, while international sales rose 9.3 per cent. However, like-for-like sales in the UK fell by 1.9 per cent.
"In the UK, we have continued to close loss-making stores and operate a leaner business. The market remains competitive and our teams are working hard to deliver an improved product range that offers even better value for money for our customers and an improved multi-channel service", said Mothercare chairman, Alan Parker.
In February, Simon Calver resigned as Mothercare chief executive six weeks after the company gave a significant profit warning. Calver had been in the role for two years after serving as head of online movie rental service Lovefilm.
Mothercare has attempted to cut costs, revamp underperforming stores and grow its online platform, but has struggled in the face of stiff competition from supermarkets and online rivals such as Morrisons' Kiddicare business.
The company is aiming to be back in the black by 2016.