Most public sector workers to get 1pc pay rise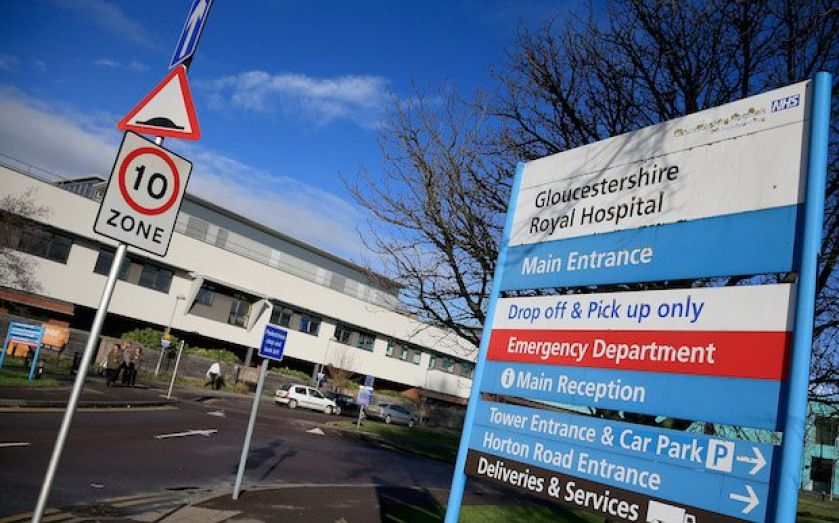 Most public sector workers will get a pay rise of one per cent next year, the government's confirmed.
Ministers have said the 600,000 NHS employees who get automatic "progressional pay" increases, which are "typically worth over three per cent", won't get the additional one per cent rise.
Around 400 senior NHS managers also won't get a pay rise. Prison officers, the judiciary and Armed Forces will receive the rise.
Unions have reacted angrily to the news, saying they'll consult members on taking industrial action.
Inflation, according to the consumer price index measure, is currently at two per cent. The NHS pay review body has recommended that all NHS staff across the board should get a one per cent pay rise.
Data from the Office for National Statistics, out earlier this month, showed the pay gap between public and private sector pay is narrowing, but public sector workers earn, on average, 2.7 per cent more than private sector counterparts.
PwC said earlier this week that stagnant wage growth and above-target inflation means real wages won't hit their pre-crisis peak until 2020.
Last month, new research by the Chartered Institute of Personnel and Development showed the current economic recovery won't be enough for most pay packets to rise faster than inflation, as productivity's still too slow.