Moody's downgrades BSkyB due to debt doubling after Sky Deutschland and Sky Italia acquisition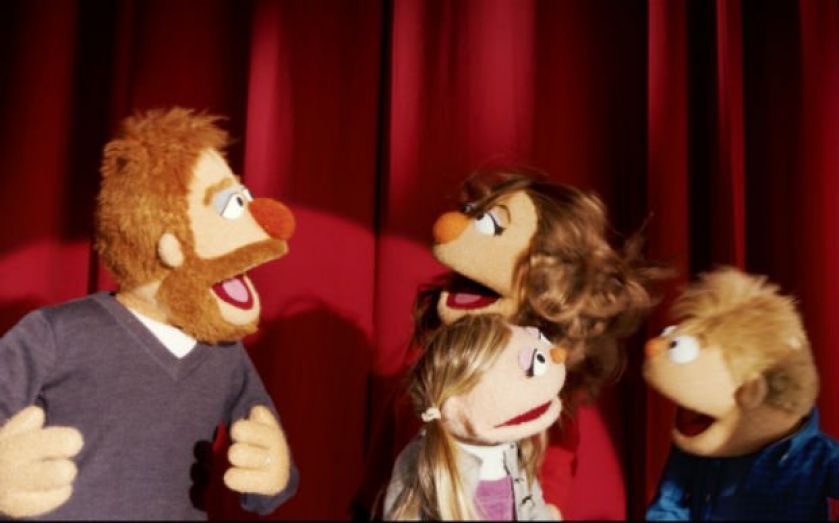 Moody's has downgraded BSkyB's rating after its Sky Deutschland and Sky Italia acquisition more than doubled its funded debt to £7bn.
BSkyB moves from Baa1 to Baa2 with a stable outlook, it's second lowest investment grade, after the broadcaster picked up a larger share of Sky Deutschland than first expected.
It picked up an additional 30 per cent of the German pay TV company from shareholders who owned 43 per cent, taking its stake in the business to 87 per cent.
The acquisition to create Sky Europe has increased its financial risk according to Moody's.
"Moody's decision to downgrade BSkyB's ratings to Baa2 is mainly driven by the increased financial risk stemming from the significant incremental debt incurred to fund the acquisitions. BSkyB has issued GBP1.3 billion of new equity and has monetized certain assets to help fund the deal. But with a total purchase price expected to be around GBP7 billion, the company's funded debt will more than double to over GBP7 billion compared to only GBP2.7 billion of reported gross debt at the end of fiscal year ending (FYE) 30 June 2014."
The ratings agency also took into consideration BskyB's decision to suspend its share buyback programme and "stated intent to lever the balance sheet over the medium term Nevertheless, immediately following the transaction BSkyB's financial metrics will be weak and the company will have limited flexibility within the Baa2 rating until leverage is reduced."
It added in a note:
The consolidation of SkyD and Sky Italia will benefit BSkyB by improving its scale and geographical diversification. However, SkyD and Sky Italia have lower margins than the core BSkyB operations and offer rather limited synergies driven by the fact that the companies operate as independent systems in distinct geographic markets, making it less likely that meaningful infrastructure savings can be achieved. In Moody's view, BSkyB could be challenged to continually drive pay-TV penetration in Germany, despite increasingly positive trends in that country. In Italy, pay-TV competition remains intense, while ongoing macroeconomic weakness is putting pressure on Sky Italia's performance.
The Sky Deutschland share offer is due to be settled on 12 November.