The British Museum is going to be digitally recreated in new Microsoft toy Minecraft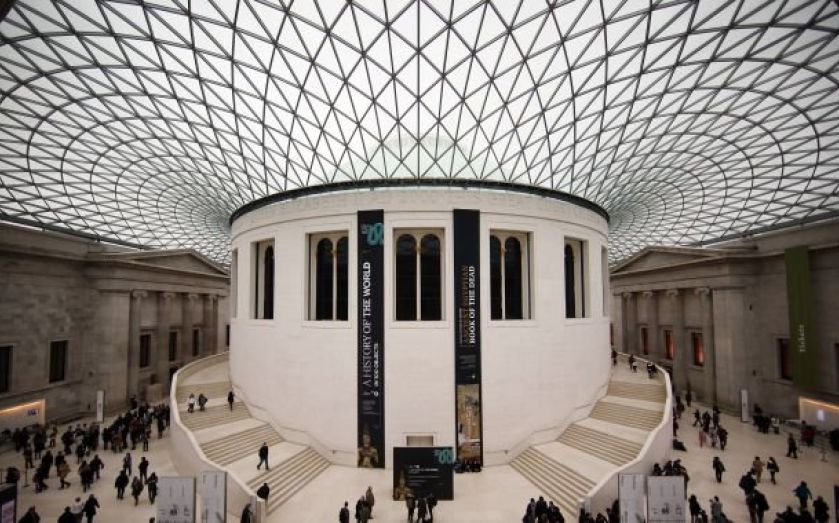 The British Museum will be recreated in the video game Minecraft, whose developer Mojang was bought for £1.5bn by Microsoft.
A museum employee took to Reddit to sound out interest from the site's Minecraft community, and was met with an enthusiastic response.
The build forms part of the British Museum's "Museum of the Future" project, which aims to engage with as many people around the world and generate new understandings of the museum's place in a digital world.
The BBC report that the build remains at an "early planning stage", with members of the public who are keen and capable of helping out.
(
Source: Reddit
)
The project would allow for people from around the globe to work on the virtual construction, however it remains to be seen how open access to the site will be. The employee said the British Museum will provide the server and architectural blueprints.
Organisations such as Ordnance Survey and the Danish Geodata Agency have previously used their data to re-create real-life worlds.
The whole of Denmark was recreated
by Simon Kokkendorf and Thorbjorn Nielsen, who used public data from the Danish Geodata Agency.