Metro Bank targets wealthy customers with new head of private banking Julie Barnsley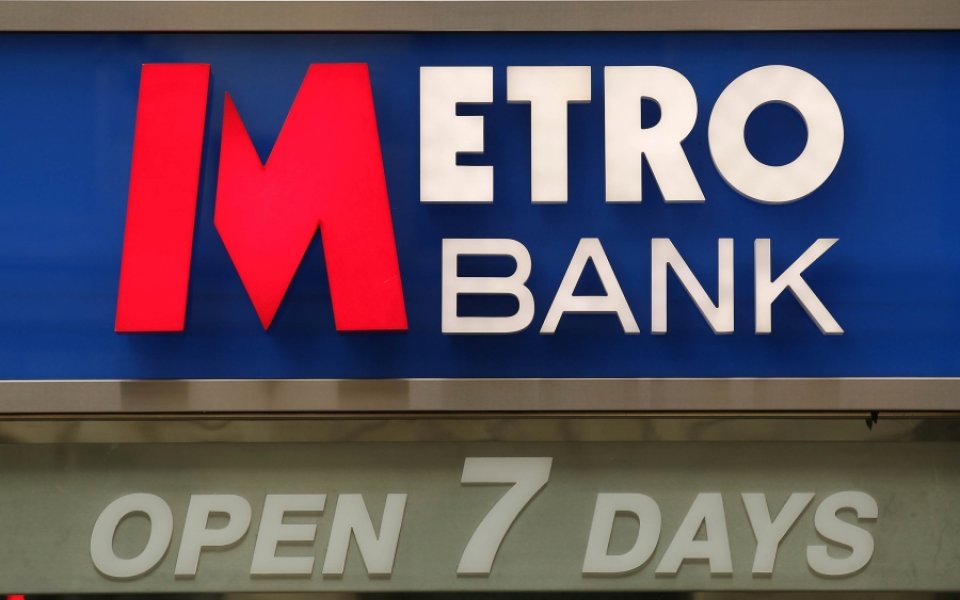 High street challenger Metro Bank has announced a new head of private banking services, Julie Barnsley.
The bank hopes to draw in wealthier clients with Barnsley's appointment, and capitalise on the recent surge in demand for their private banking services, which now accounts for one fifth of the business.
Read more: Financial challengers Zopa and Metro Bank join forces
Metro Bank chief executive Craig Donaldson commented: "Julie has been with us since the very beginning of the Metro Bank journey and has made an outstanding contribution to growing and developing our commercial banking offering. I am delighted to appoint her to head of Metro Bank Private Banking, where I am confident she will make a significant impact in expanding and growing our offering."
Barnsley is currently commercial banking director, and will continue to act in that role. Previous head of private banking Kirsty MacArthur stood down in October 2014, and Jon Collins, head of private clients, has been looking after private clients in the interim.
The bank opened for business in 2010 and was the first new high street bank in more than 100 years.
Metro Bank's private banking arm reported deposit growth of more than 600 per cent and lending growth of 2,669 per cent between June 2012 and December 2014.
A spokeswoman couldn't comment on recent speculation that the bank was preparing for an IPO early next year.