McDonald's could face a hefty fine if found guilty of abusing its market position after an EU antitrust complaint is filed by consumer groups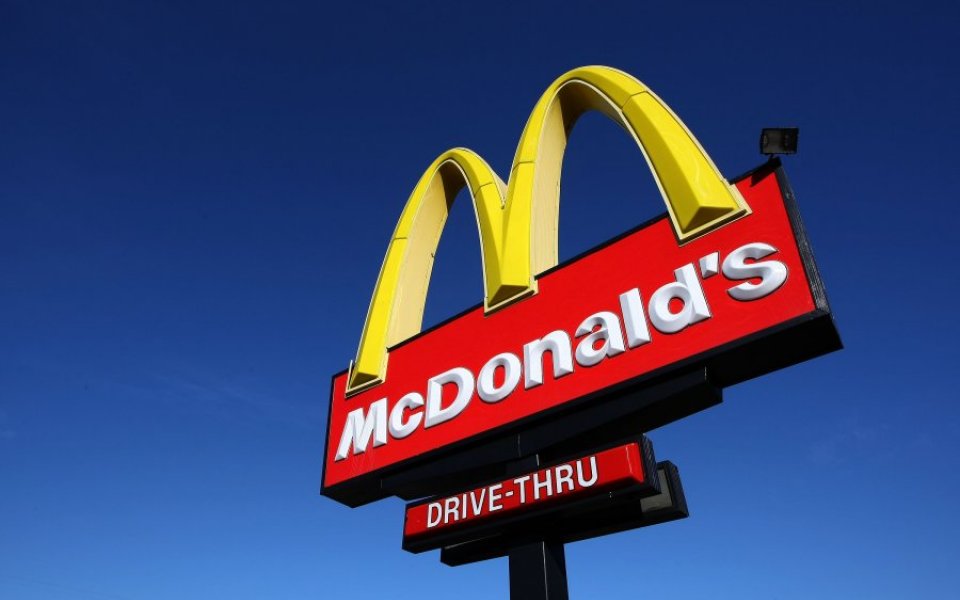 Three Italian consumer groups have co-signed an antitrust complaint against McDonald's, alleging the fast food giant has abused its dominant market position in Europe.
If found guilty, McDonald's could face a maximum fine of as much as 10 per cent of its global revenue, as well as any additional measures the Commission deems necessary to secure fair competition.
The consumer rights organisations, Codacons, Movimento Difesa del Cittadino and Cittadinanzattiva, called on the European Commission, the executive body of the EU, to investigate the company's franchise system in Europe.
The groups complained McDonald's imposes restrictive contracts on its franchise partners resulting in poorer choice and less competitive pricing for customers. It said McDonald's forced partners to rent properties from them, locking them into long-term 20 year property leases with excessive rents, up to 10 times above market rates. It also claimed McDonald's limited franchisees' ability to switch other brands.
A McDonald's spokesperson said:
We are proud of our franchisees and are committed to working closely together so that they have the support they need to operate their restaurants and their businesses.

This approach, with the principle of sharing risk and reward, has been successful for many years and has helped create the best business opportunities for our franchisees and the best overall experience for our customers.
Franchising is a vital part of McDonald's business model, accounting for $9.27bn in revenue last year – and 75 per cent of McDonald's outlets in Europe are franchises
The complainants cited a survey that showed the majority of prices in McDonald's franchises stores are higher than in corporate-owned ones. For example, an order of small fries, is 72 per cent more expensive at franchised stores than corporate stores in Marseille, 64 per cent more expensive in Paris and 25 per cent more expensive in Lyon.
The complaint was supported by Service Employees International Union (SEIU), which has some two million members.