Manufacturers blast last resort blackout plans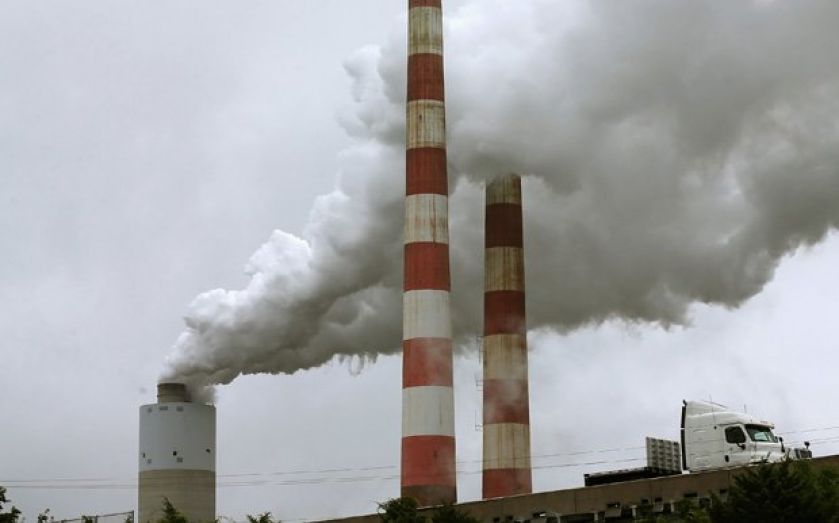 MANUFACTURERS yesterday criticised the need for "last resort" measures to avoid blackouts this winter, which involve energy-intensive companies being paid to switch off at times of peak demand.
To protect the UK against an increasing risk of power shortages, network operator National Grid is asking large energy users to voluntarily cut back their electricity use, in return for payment. It also plans to pay mothballed gas power plants to be ready to come back online if needed.
The proposals will paid for by energy customers, adding an estimated £75m to bills over the next two years.
"Security of energy supply is becoming an issue of increasing concern for manufacturers and today's projections show a worryingly thin capacity margin," said manufacturers' organisation EEF. "We should never have found ourselves in the dire situation of having to bring forward last minute solutions to avoid blackouts."
Regulator Ofgem warned last summer that the UK's spare capacity margin – the buffer between supply and demand – could fall as low as two per cent over the winter of 2015-16, as ageing power plants go offline and are yet to be replaced by new ones.
National Grid's new plans coincide with an Edison Investment Research survey of directors at more than 300 UK listed firms, which shows that 26 per cent fear operational issues from power shortages over the next few winters.
"Both the new demand and supply balancing services will be used only as a last resort – and are a safety net to protect households in difficult circumstances, such as a hard winter or very high surges in demand," said energy secretary Ed Davey.
National Grid will this month ask large energy users to volunteer to reduce their electricity use between the peak hours of 4pm and 8pm on weekdays this winter. It does not plan to bring mothballed power plants back online until winter 2015-16.