LV= steps into legal market with law firm Lyons Davidson partnership to provide a selection of legal services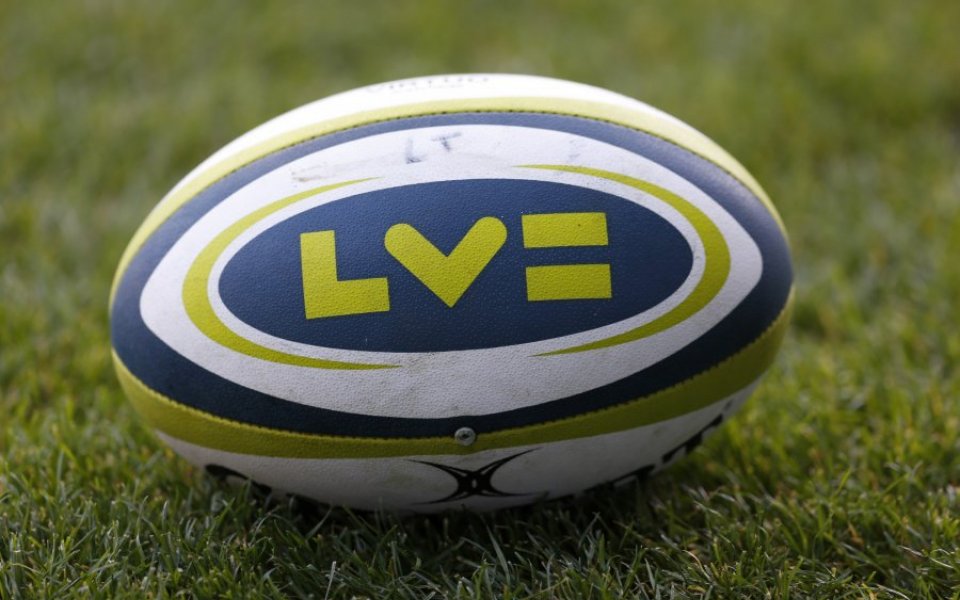 Insurance company LV= today announced it is entering the legal market, working with a law firm to provide a range of legal advice services.
By partnering with solicitors firm Lyons Davidson, LV= Legal Services will be able to provide advice on matters including wills, conveyancing and employment law.
"Most of us need expert legal help at some point in our lives and seeking that advice can sometimes be confusing, stressful and expensive," said John O'Roarke, managing director at LV= General Insurance. "We want to offer a customer-friendly alternative to people at a price that's right for them and backed by a brand they can trust."
Mark Savill, managing director at Lyons Davidson, added: "We look forward to working with LV= in this exciting development that will highlight the significant role that insurers can play in providing easy to understand, affordable customer-facing legal services."
Read more: LV= confident despite sales dip
LV= is not providing its legal services under an alternative business structure. Instead, Lyon Davidson, which has a number of offices across the UK, will be providing the services through a partnership deal and has the permission to use LV='s branding.
Alternative business structures allow non-lawyers to own and invest in law firms.
The company envisions that the vast majority of the legal services on offer will be able to be accessed through an online quoting system, although lawyers from Lyon Davidson will be on hand to provide help for more complex circumstances.