London's fire hotspots: Tower Hamlets is the worst borough for fire engine callouts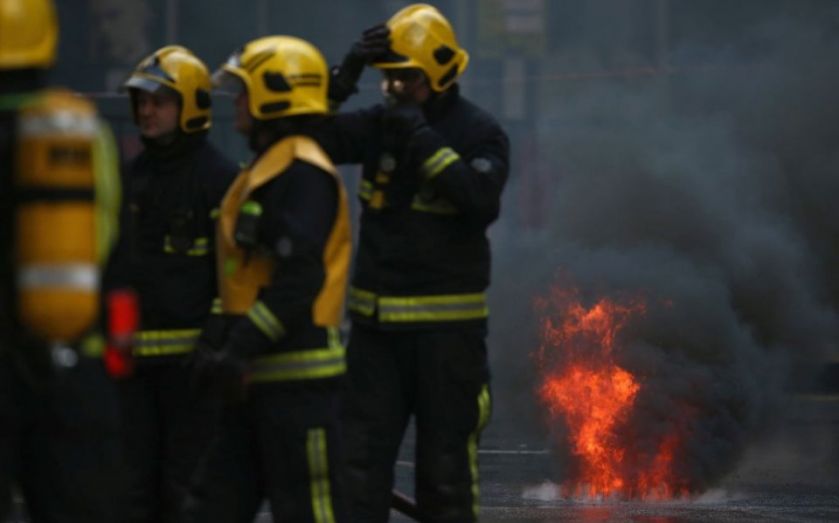 As the Holborn fire knocked out much of central London's power supply yesterday, many Londoners experienced disruption as 2,000 people were evacuated from the nearby area.
But its borough, Camden, is not even one of the 10 worst London boroughs for fires in 2015.
Tower Hamlets is the worst, with the fire service being called out to 153 incidents in the first two months of 2015.
Southwark and Westminster also had a high number of callouts – with 130 and 125 fire incidents respectively.
Tower Hamlets is also the worst area for arson. In January and February 2015, 50 fires were started deliberately in the borough.
Southwark, again, was second – with 33 deliberate fires started in the borough.
After that, arson is more common outside Central London, with Bromley and Enfield having a disproportionately high amount of deliberate fires.
In all, the total number of fires the London Fire Brigade was called out to in January and February decreased slightly between 2014 and 2015.
The service was called out to 2,568 fires in the first two months of 2014, compared with 2,420 in 2015, according to data released by the London Fire and Emergency Planning Authority.
See the map below for the worst boroughs in London – toggle the layers to switch between all fires and those which are deliberate.