London now has bigger fintech sector than Silicon Valley or New York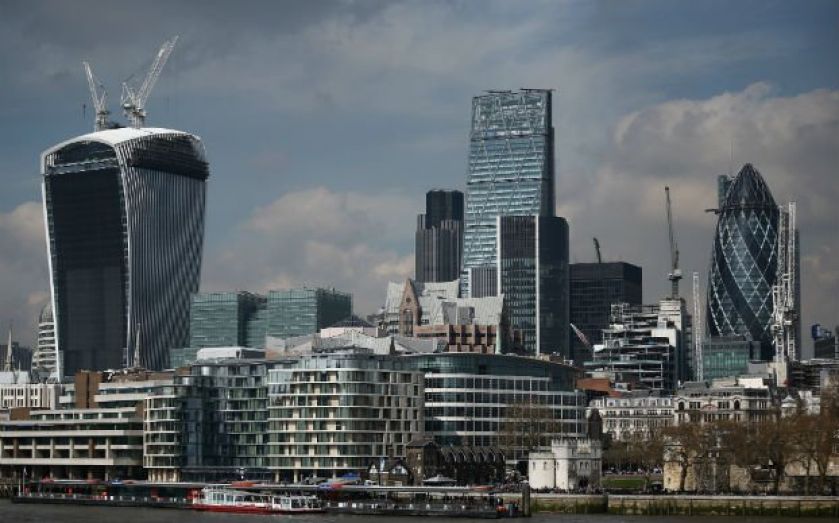 London is now the biggest global centre for financial technology firms, beating both Silicon Valley and New York based on the number of people the industry employs.
There are 44,000 people working in fintech in London, compared to 43,000 in New York and just 11,000 in Silicon Valley, according to research by South Mountain Economics and Bloomberg Philanthropies.
The proximity to London's existing financial firms is credited with the sector's success in the capital where there is easy access to key resources such as competition, suppliers, customers and talent.
The growth in employment in the wider tech and information sector more than tripled between 2009 and 2013 compared to the previous four years. 382,000 people now work in the wider sector- a rise of 11 per cent since 2009.
There are five conditions fueling the thriving London tech sector according to Boston Consulting Group, based on interviews with more than 30 tech execs and stakeholders in the city.
A strong talent pipeline, of executives as well as engineers and programmers, from universities and external markets
A vibrant tech community with mentoring, networking and visibilty
Availability of local capital from early funding through to rapid growth stage
Robust and flexible infrastructure such as broadband and office space
Coordinated government support