London mayor Boris Johnson told black cab driver to "f*** off and die"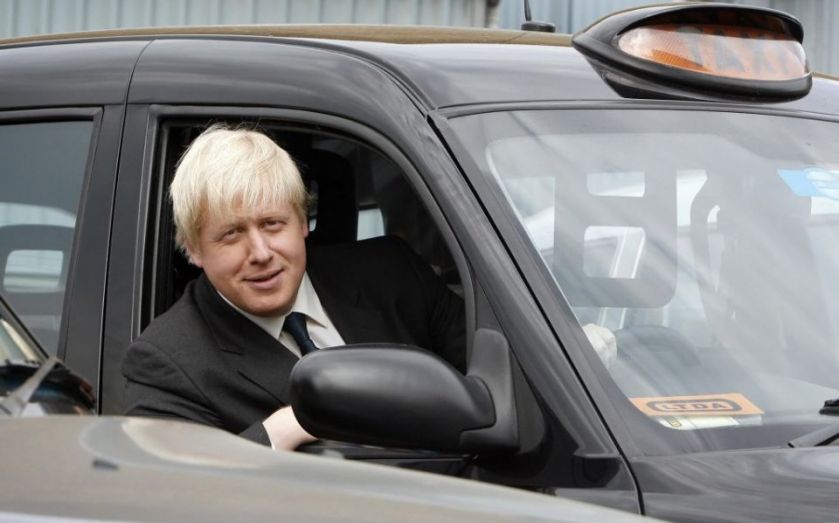 London mayor Boris Johnson has been filmed telling a London black cab driver to "f*** off and die" before adding "and not in that order".
The Tory MP was cycling home when he became involved with the cabbie who appears to gesticulate at him and say "you're one of them mate" in footage obtained by The Sun.
Read more: London's cabbies are taking on Uber and TfL
Steve McNamara, general secretary for The Licensed Taxi Drivers Association (LTDA), shrugged off the incident which took place on Friday 5 June. He said:
They are two grown men and it was the middle of the night so there were no kids around – I don't think much harm was done.
As Mayor Johnson has come under fire from some black cab drivers who believe he has not done enough to enforce tighter regulation on mini-cab services such as Uber.
Last month a joint protest between the LTDA and other taxi associations protested outside Transport for London's headquarters.