London property prices: Luxury homes in Greenwich and Blackfriars going up for sale – in Kuwait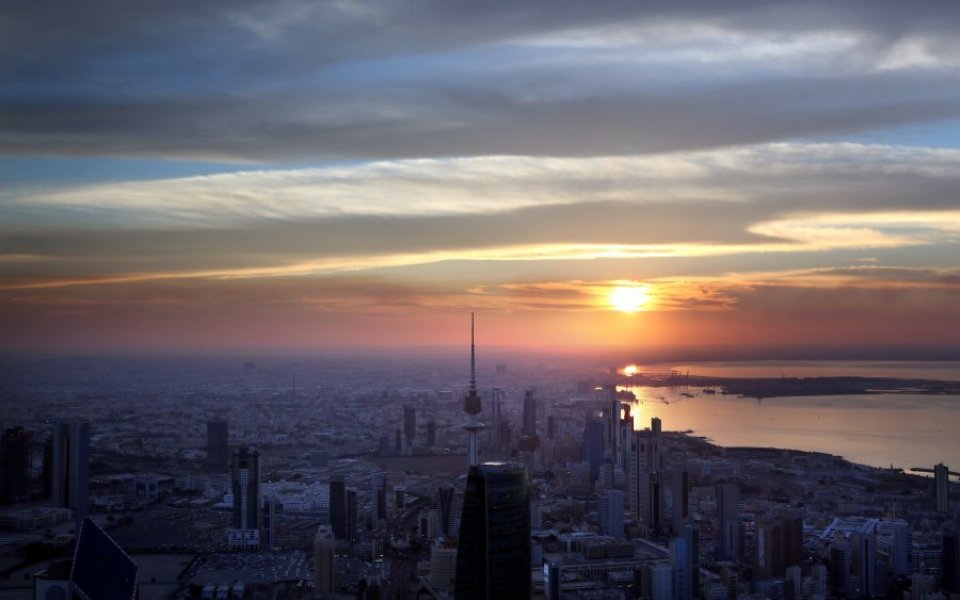 Two new luxury developments in central London are going on sale this week, looking to tempt overseas property investors by holding the official launch at the Warba Tower in Kuwait.
An "exclusive collection of homes" are being unveiled to Middle Eastern buyers on 4 and 5 November by developers Barratt Homes London, alongside Knight Frank and Blueprint.
The first set are one, two and three bed apartments located in Blackfriars Circus, with estimated pricing ranging from £500,000 to £2.4m.
The developers are also showing apartments in Drake House, on Enderby Wharf, Greenwich, which will become home to London's first international cruise liner terminal, due for completion in 2017.
Drake House is made up of 150 one-bedroom suites, one, two and three-bedroom apartments. Each apartment features floor-to-ceiling windows and private outdoor space.
They are being showcased at the London Property Show, which is being held in Kuwait from 1-5 November.