London house prices: First-time buyers pay £91,000 deposit as fewer get on the property ladder in 2015, according to Halifax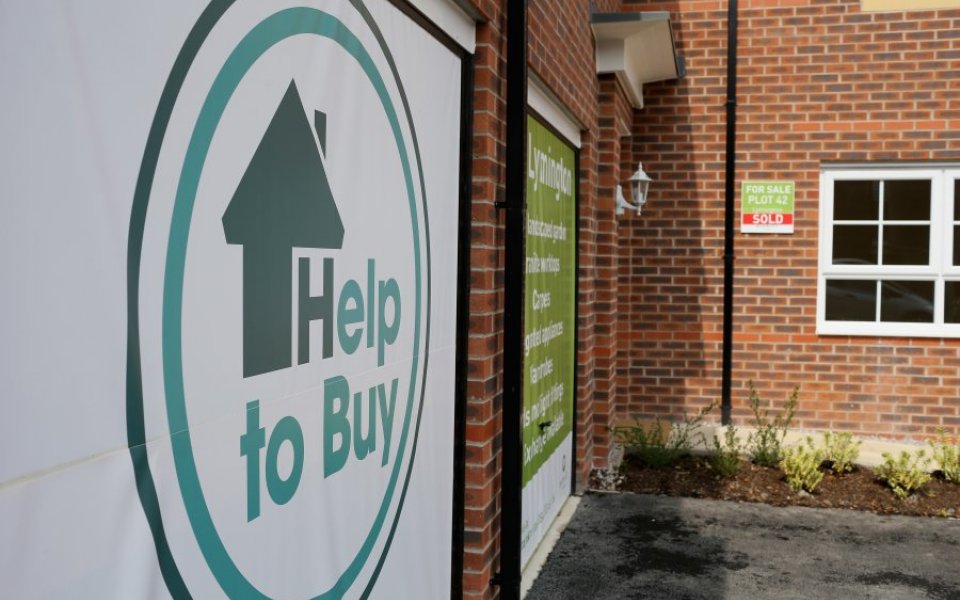 First-time home buyers needed an average deposit of £91,409 to buy a house in the capital last year, according to figures from a major British lender.
The figures, published this morning by Halifax, showed London deposits were nearly three times the national average at £32,927. The deposits paid by first-time buyers nationally rose 13 per cent last year compared with the year before.
The figures also showed that people getting onto the first rung of the property ladder paid 10 per cent more in 2015 than they did the year before. Brits are now paying a record average of £190,180 for their first home. The average deposit is up 13 per cent to £32,927.
Read more: Top tips for first-time buyers in London
The number of first-time home buyers fell last year, despite various government initiatives to help them onto the property ladder. Halifax estimates that there were 310,000 first-time buyer purchases in 2015, a slight drop on 311,700 the year before. Despite the decline, it marks a 60 per cent increase on 2011's figure.
Borrowers are also choosing to repay their mortgages over longer periods of time, making payments more manageable. Last year, 26 per cent of first-time buyers had 35-year mortgages, up from 16 per cent in 2007.
The fall in first-time buyer numbers comes despite the government's Help-to-Buy scheme, which lends eligible buyers four-fifths of their deposit.
Read more: London house prices to climb five per cent in 2015
"For the second year in succession, the number of buyers getting on the first rung of the housing ladder has reached 310,000. Although the average price of the typical first-time buyer home has grown by 10 per cent in the past year, the number of buyers taking that first step onto the housing ladder has been supported by favourable economic conditions; namely, record low mortgage rates, rising employment and real pay growth," said Craig McKinlay, mortgages director at Halifax.
"Whilst affordability has improved since 2007, in many parts of the country the ratio of the average house price to earnings is still significantly above the long-term average of 4.0. This is a concern as it could prevent many potential buyers from entering the market."