London Has Fallen film review and other big releases this weekend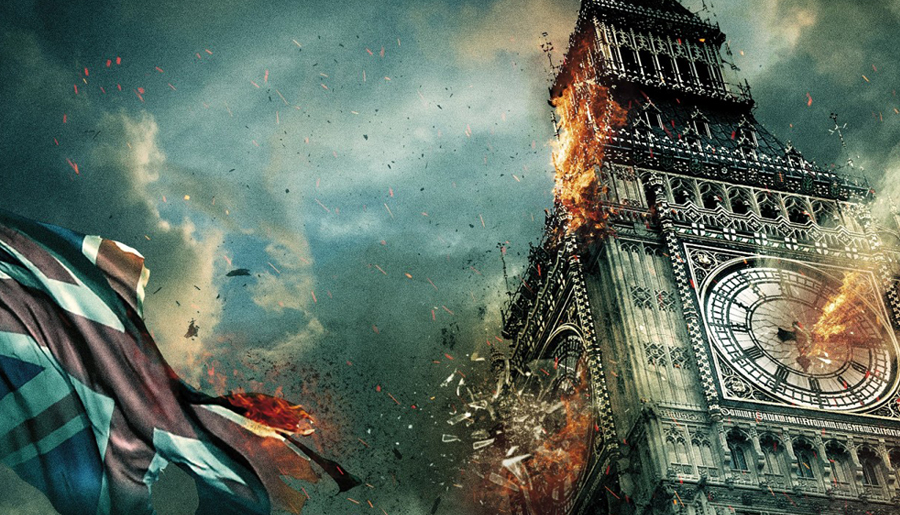 London Has Fallen (15) | Dir. Babak Najafi
★★☆☆☆
Olympus Has Fallen was a surprise hit three years ago thanks to some old school plotting and a tailor made action hero in Gerard Butler.
He returns as CIA Agent Mike Banning, who must protect the President (Aaron Eckhart) when the funeral of the British PM is hijacked by terrorists.
How can the same thing happen to the same guys twice? It's a question this sequel never quite answers: it's essentially the same film with a different setting.
Still, there's some impressive action, a high body count and Morgan Freeman looking on in horror, as he's wont to do. But given the first film was itself a visual mix-tape of action classics, the follow-up feels like a weak facsimile.
Time Out of Mind (15) | Dir. Oren Moverman
★★★☆☆
Rampart director Oren Moverman explores homelessness in The Big Apple through an elderly man (Richard Gere) struggling to connect with family and himself while walking the streets.
Like Moverman's previous work, Time Out of Mind spends time with it's lead character rather than following a traditional arc. This can make things drag unmercifully at times, but there's no denying the strength of its message about the isolation and abandonment that meets so many in society.
It's backed up with a powerful performance from Gere, who continues to be better in this low-key stage of his career than he was in his 80s/90s heyday.
Truth (15) | Dir. James Vanderbilt
★★★☆☆
This dramatised account of the "60 Minutes" story from 2004, which brought into question the military service of George W Bush, sees producer Mary Mapes (Cate Blanchett) and veteran news anchor Dan Rather (Robert Redford) face fire from all fronts when their sources are brought into question.
What starts out as a detailed, foreboding investigative drama, becomes so concerned with reconstructing events it forgets to look beneath the surface.
The plot has an intriguing message about the often self-defeating nature of the modern media, but rarely does director James Vanderbilt get to grips with the gravity of the situation, beyond some heavily stylised montages or the occasional impassioned speech.
Truth can't help but draw comparisons to Spotlight, which won the Best Picture Oscar by doing exactly what this film doesn't – hammer home why the story matters.