London to give Airbnb rentals the greenlight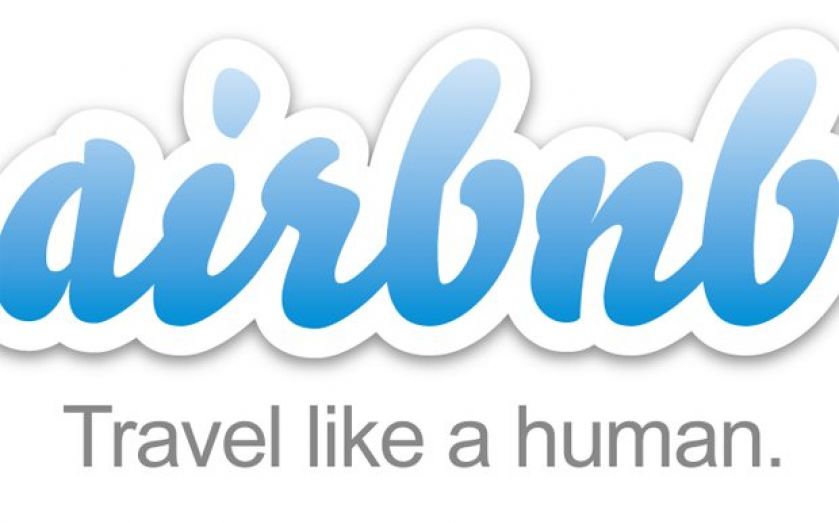 LONDON will open its doors to home and room rental apps such as Airbnb and OneFineStay as part of the government's move to quash outdated laws that ban short-term rentals in the capital.
Communities secretary Eric Pickles will today outline reforms to often-ignored legislation dating back to the 1970s that forces Londoners wishing to rent out their homes for less than three months to apply for planning permission from the council or risk up to a £20,000 fine.
Airbnb and Parkatmyhouse are smartphone apps that allow users to make money from unused assets such as spare bedrooms or parking spaces.
"The internet is changing the way we work and live, and the law needs to catch up. We have already reformed the rules on renting out your unused parking spaces, now we want to do the same regarding renting out your home for a short period," said Pickles.
Airbnb has operated since 2008, but the issue of its legality was brought to a head during the 2012 Olympics when its usage grew as Londoners rented spare rooms to tourists.
"It's time to change the outdated, impractical and restrictive laws from the 1970s, open up London's homes to visitors and allow Londoners to make some extra cash," added Pickles.
Airbnb is currently facing legal hurdles in a number of cities including New York and San Francisco where the service is deemed illegal due to its ability to rent a property for less than 30 days. The firm reached a $10bn (£6bn) valuation in April as part of a fundraising round where it received a $450m investment led by TPG Capital.
Last year reforms were passed allowing London residents to rent out unused parking spaces, these new room and home rental rules are set to be incorporated in the upcoming Deregulation Bill.