Lloyds to pay for computer systems at TSB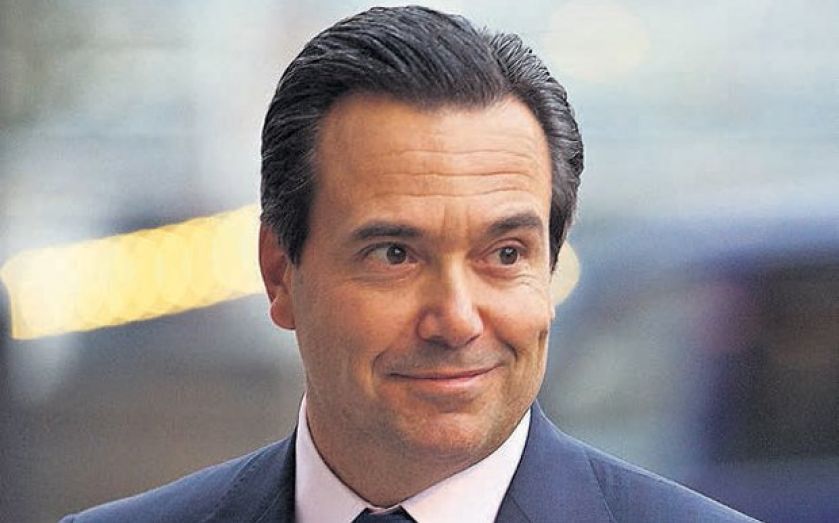 NEW HIGH street bank TSB will receive up to £450m from parent Lloyds if it decides to build new IT systems in future, under the terms of its listing on the stock market.
Currently TSB is renting a copy of Lloyds' systems, giving it a ready-made and comprehensive capabilities.
The arrangement is thought to be based on a contract which runs for around 10 years, with a break clause written in at around five years.
It is thought TSB could start to build its own systems after five years, potentially splitting with Lloyds at the 10-year mark.
Such a move would give it more flexibility to design a system suited to its own needs, without relying on its ex-owner's capabilities.
And because Lloyds did not build a separate system for TSB, it has committed to supporting the smaller bank whenever it needs its own IT infrastructure.
Such a move could also take place if TSB is ever bought either by another bank or by a major investor taking it private.
TSB plans to float on the stock market by the end of this month, with a 25 per cent stake in the bank initially for sale.
Lloyds expects to sell around 20 per cent to institutional investors and five per cent to retail shareholders and customers.
The giant bank is being forced to sell TSB under the terms of its 2008 bailout, in a move designed to shrink Lloyds and boost competition in the market.
As a result TSB has been set up with a very strong capital position and a back book of high-quality loans, as well as 631 branches from the group.
The new bank has also been given an indemnity guaranteeing that Lloyds will remain liable for any legacy costs from historic scandals such as payment protection insurance mis-selling.
Adding in another sweetener in the form of £450m for IT systems should help Lloyds attract buyers for TSB. It is thought the new bank could receive a market valuation just shy of its £1.5bn book value.
TSB and Lloyds declined to comment.