As the limit for contactless payments rises to £30, will we soon live in a cashless society?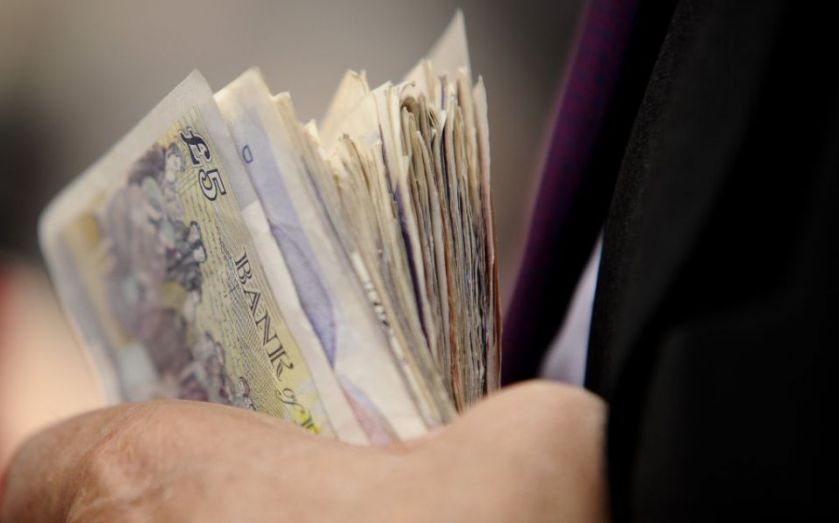 Kevin Jenkins, managing director of Visa UK and Ireland, says Yes.
Increasingly, people are choosing to use their cards over cash, and the ease and convenience of contactless has been a key factor.
With the transaction limit increasing to £30, people can now use contactless for even more of their everyday purchases.
With 75 per cent of Visa transactions at £30 and under, the increase will make contactless much more useful for the vast majority of everyday payments.
We'll also see a shift in how people use contactless.
From being a great way to buy smaller items such as sandwiches or a coffee, we'll see consumers increasingly using it for higher value items such as groceries, clothing and even petrol.
Our data shows that the rise will impact as many as 3m Visa transactions per day in the UK, totalling over £70m.
With contactless fast becoming the "new normal" in the UK, it won't be long before cash is seen as a peculiar way of paying for things.
Richard Koch, head of policy at The UK Cards Association, says No.
Consumers are increasingly reaching for their cards as the preferred way to pay.
But while three-quarters of payments by value are made by cards, cash is still the most common way to pay in the UK.
Annually, 53 per cent of the total number of transactions are cash – about 18bn transactions – though the majority of these payments are for amounts under £5.
Contactless card payments provide the prospect of cards replacing cash as the main method of payment.
Usage of cards is growing and there are more contactless cards in circulation than ever before.
We expect cards to be the predominant payment mechanism by both volume and value by the end of 2017 – the increase in the contactless payment limit will provide consumers with more opportunities to pay in a way which is fast, easy and secure.
But whether it's for a charity collection tin, or a child's pocket money, cash will be around for many years to come.