Legal & General sells Sipp provider Suffolk Life to Curtis Banks for £45m, creating second-largest provider in Britain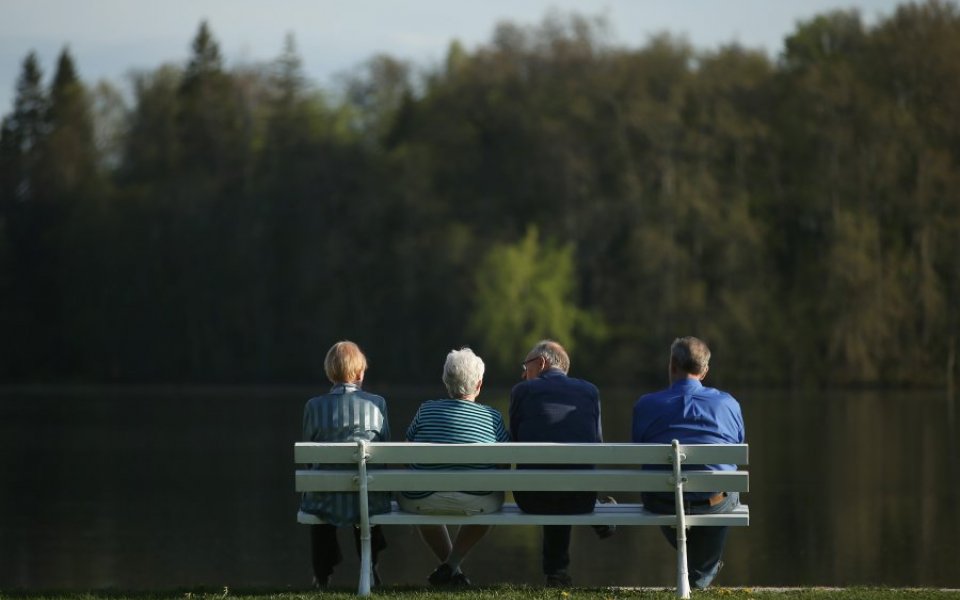 Legal & General has agreed to sell its Sipp provider Suffolk Life to Aim-listed pensions group Curtis Banks Group for £45m, which will create the second-largest Sipp-provider in the country.
Curtis Banks is planning to raise the cash for the deal through placing nearly 8.5m shares, at 320p each, which will raise £27m, and a new debt and revolving credit facility. The placing is being launched immediately, through an accelerated book build process, with Peel Hunt acting as sole bookrunner.
The combined group will have pro-forma assets under administration of approximately £18bn, with more than 65,000 SIPPs under administration.
Curtis Banks said the acquisition should be earnings enhancing in the current year, before exceptional costs relating to the acquisition and the placing.
Suffolk Life has net current assets of approximately £17m, including cash of £19m, and approximately 26,500 Sipps under administration.
The shares being issued will represent approximately 15.8 per cent of the company's enlarged share capital following admission.
Shares will be admitted to trading on Aim no later than 27 January.
Chris Banks, executive chairman of Curtis Banks, said: "We are delighted to announce the acquisition of Suffolk Life. Following this Curtis Banks will be the second largest independent full Sipp provider in the UK.
"Suffolk Life is one of the oldest and most respected brands in the Sipp industry, with an excellent reputation for service and professionalism. We are delighted that Legal & General has chosen us to take ownership of this business and believe this reflects our strong standing and market reputation.
"We believe that Suffolk Life has a strong heritage, culture and client focus which we share at Curtis Banks. We will retain Suffolk Life's headquarters in Ipswich and believe there will be continuity for clients and exciting opportunities for Suffolk Life's management and employees as part of the enlarged group."