Labour pension plan won't help the lowest paid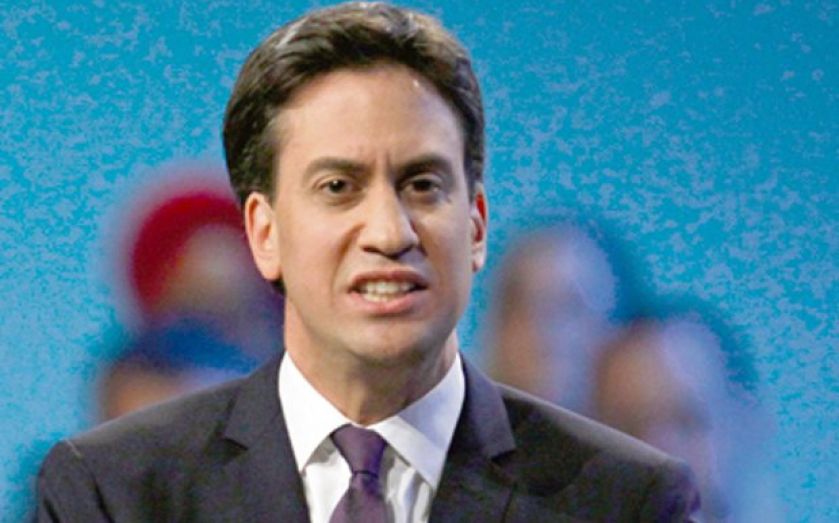 LABOUR'S plan to overhaul the pensions industry has come under fire after it emerged that those on low incomes could stand to benefit by as little as £10 per year.
The proposal, announced yesterday, could see the threshold for automatic enrolment into the workplace pension scheme lowered from its current level of £10,000 to the bottom earnings limit for national insurance, currently £5,772. According to the party, this could see an additional 1.5m workers enrolled in the scheme at a cost of £20m by 2018-19, including one million women.
But pensions experts have warned that under Labour's new plans, those earning under £10,000 per year would get very little out of the changes – perhaps just £10 a year or less.
"It's a tiny number, just pounds per year in some cases," pensions expert Tom McPhail from Hargreaves Lansdown told City A.M. "It's right to address the problem but this won't actually make much difference because the contributions are so small. It will also cause additional costs for pension providers," he added.
McPhail also warned that Labour has not taken inflation into account in the figures. "Reeves spoke of people building a £20,000 pot," McPhail said, "In reality, a £20,000 pension pot would be worth more like £3,000 or £4,000 years down the line."
The plans have also come in for criticism from the Confederation of British Industry. Neil Carberry, CBI director for employment and skills, said: "Businesses would face increased costs from this change, and it's not clear that automatically enrolling this group of low earners is necessarily in their long-term interests."
Shadow work and pensions secretary Rachel Reeves also outlined plans for a pensions task force yesterday, headed by professor Dr David Blake of Cass Business School and set up with key industry backers and policy experts to encourage people to save into private schemes. The group will also consider alternatives like the collective pensions schemes seen in Canada and Holland.