Labour leadership race: Shadow business secretary Chuka Umunna urges unity after election, with 10 days to go until result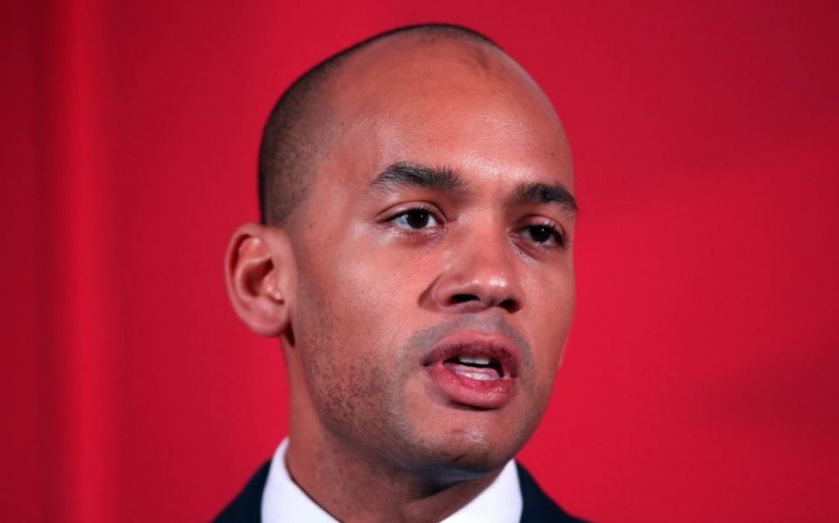 No matter what the result of the Labour leadership race is, the party must show unity after the result of the vote, shadow business secretary Chuka Umunna has said.
In a speech to think tank Policy Network, Umunna said: "I do not think we can simply dismiss out of hand those who hold critical views of New Labour."
Solidarity is key, which is why we must accept the result of our contest when it comes and support our new leader in developing an agenda that can return Labour to office.
The statement is a dramatic turnaround from July, when Umunna said he would not serve in a cabinet led by Jeremy Corbyn.
Commenting on his apparent u-turn on this morning's Today programme, Umunna said it previously seemed unlikely he would serve under Corbyn because there "were too many fundamental points of principle" where the two disagreed.
Read more: Former Labour leader Neil Kinnock warns party against a vote for Jeremy Corbyn
So-called "quantitative easing for the people", renationalisation without compensation and national insurance hikes for the middle class were among policies mooted by Corbyn which Umunna said he was "uncertain" of.
However, he also said he agreed with the need for industrial strategies that increase prosperity at the same time as reducing inequality.
While it is not "certain" Corbyn will win – or that Umunna would be offered a place in his cabinet – the shadow business secretary stressed "everyone has a role to play".
Read more: Jeremy Corbyn is now bookmakers' favourite to become next leader of the Labour party
Umunna added that the election campaign had been "unpleasant" at times, particularly on social media, and the priority is now to "take the fight to the Conservatives".
Also commenting on fears Labour's leadership vote had been infiltrated by people seeking to change the outcome, Umunna said while some people had joined the party with malign intentions, the boost in membership numbers, especially among young people, should be celebrated by the party.
The shadow business secretary had originally put himself forward as a candidate for leadership, but he withdrew shortly afterwards, pledging support to Liz Kendall instead.