Kellogg will cut seven per cent of staff by 2017 with "Project K"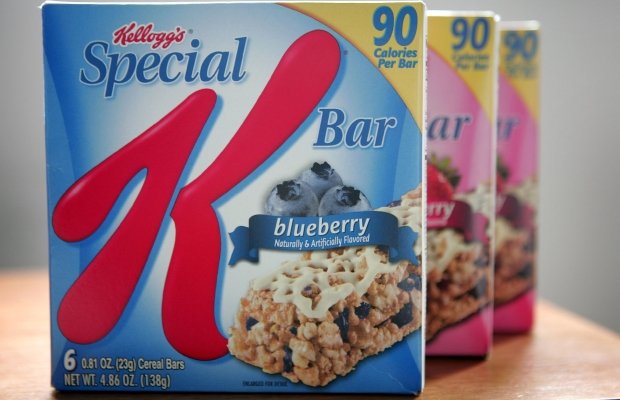 Cereal company Kellogg has announced plans to dramatically reduce staff numbers – cutting numbers by seven per cent by 2017. The four year program – dubbed "Project K" – is expected to generate a significant amount of savings.
The company will take a charge of $1.2bn (£0.75bn) to $1.4bn (£0.88bn) in order to do reduce jobs. These cost-cutting measures are expected to the save the company in the region of $425m to $475m a year by 2018.
Kellogg now expects full year earnings at just $3.75 per share, rather than the previous forecast of $3.84 per share, having seen a drop in sales and profits in North America.
Sales in that domestic market have fallen by 1.3 per cent to $2.4bn in the third quarter. The company's expectations for full-year cash flow remain in the $1.1bn to $1.2bn range.
President and chief executive John Bryant says the company is "excited by the potential and opportunities we see for growth" but that "as a result, we are making the difficult decisions necessary to address structural cost-saving opportunities which will enable us to increase investment in our core markets and in opportunities for future growth."