Kellogg planning staff cuts as snap goes out of sales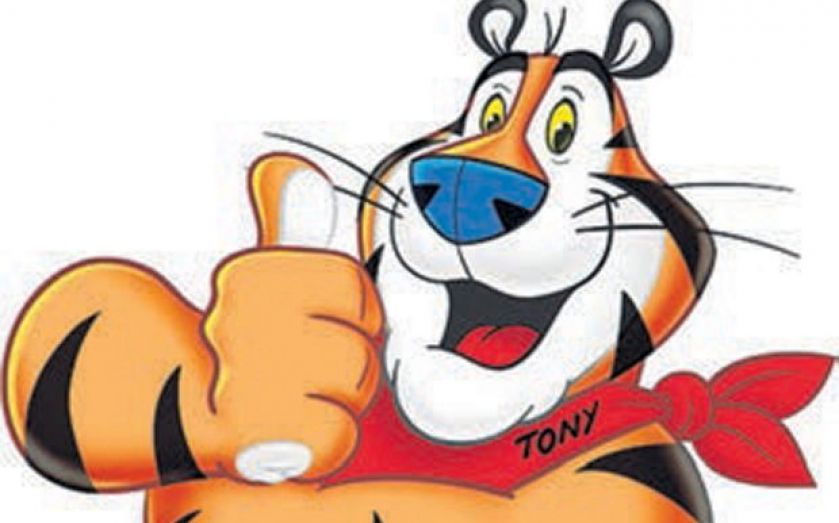 KELLOGG, the world's largest maker of breakfast cereals, said yesterday it would slash capacity and cut about seven per cent of its workforce by 2017, after reporting another quarterly decline in sales in its cereals business.
Kellogg reported a better-than-expected adjusted profit for the third quarter ended 28 September, helped by cost cuts.
Sales at Kellogg's US morning foods business, which includes cereals, fell 2.2 per cent in the third quarter.
The job cuts are a part of a new four-year cost-cutting programme called Project K to strengthen existing businesses in its core markets and increase growth in developing markets. Kellogg had about 31,000 employees globally at the end of 2012.
Net income rose to $326m, (£204m) in the third quarter from $318m in the same period a year earlier.