Just Retirement's annuity rebound surprises market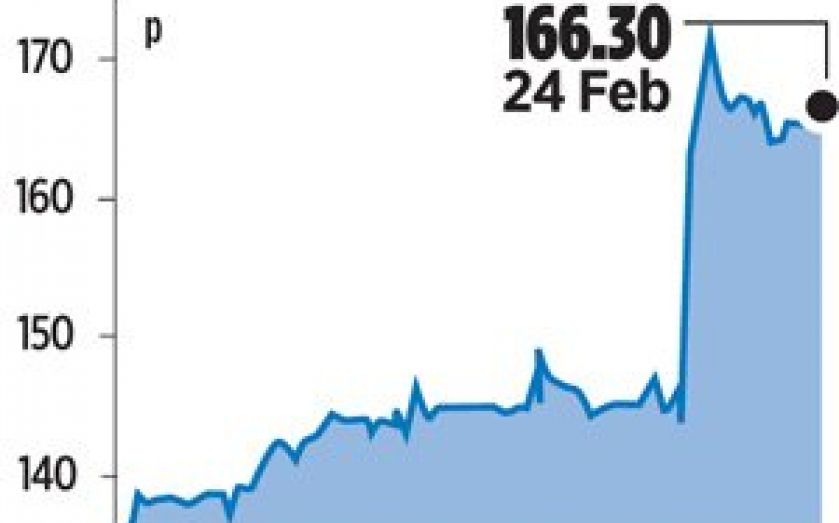 Just Retirement Group (JRG) gave the market a shock yesterday, reporting strong annuity sales close to the levels they were at before George Osborne announced sweeping reforms of the pensions market in his Budget last year.
Sales of annuities were down by just four per cent, from £687m in the six months to 31 December 2013, to £661m in the same period of 2014. This was driven largely by the defined benefit solutions performance, which saw sales jump from £5.4m to £354.7m. The firm said: "We believe our prospects remain positive within this growing market and we have a robust pipeline." Indi­vidual annuities dropped by 58 per cent, to £271m.
Analysts at Deutsche Bank said the results were 40 per cent ahead of their expectations, and added that the numbers suggest JRG is "building a sustainable foundation for future sales, which in turn should raise the perceived quality of the group's prospects".
Rodney Cook, JRG chief executive, told City A.M.: "I think it's fair to say that after the last Budget no one expected us to post results like these."
While he admitted he was pleased with the market's initial reaction, Cook pointed out that JRG has "a long way to go" to bring the share price back to where it was pre-Budget. The day before last year's Budget, JRG shares were at around 280p. By the next day, they had halved in value. Yesterday, they closed at just over 166p.
Cook said: "It's not our job to set the market price. But these results have demonstrated that we can continue to grow, and that was a critical part of our investors' concerns after the Budget."