Johnson Matthey reports jump in profits as chief executive steps down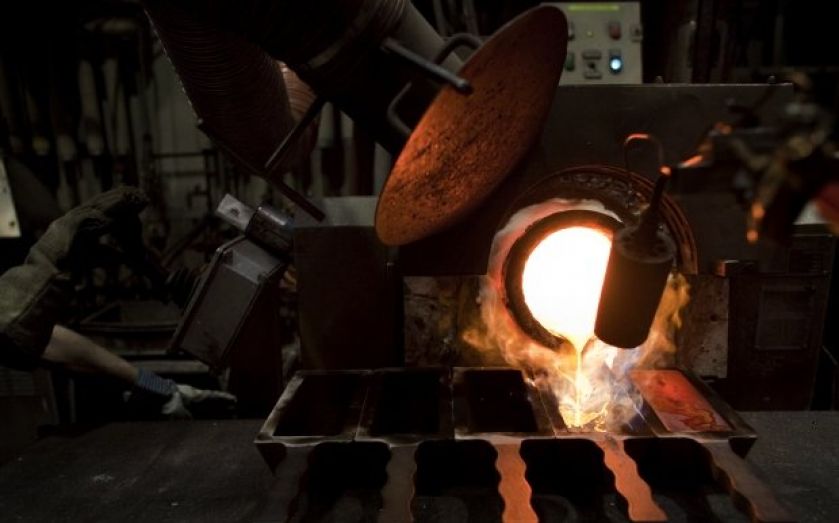 On the day its chief executive steps down, chemicals firm Johnson Matthey has reported a surge in profit before tax of 17 per cent to £406.6m, for the year ended 31st March.
Meanwhile, revenue rose four per cent, with sales excluding precious metals jumping 11 per cent to £3bn.
Emission control technologies outperformed the underlying growth rate in many of its markets with both sales and profits seeing strong increases.
An improved product mix in the company's European light duty vehicle catalyst business, growth in Asia and a solid performance in heavy duty diesel catalysts in Europe were the principle contributors to emission control technologies' strong performance.
The FTSE 100 company reported process technologies' sales were up 11 per cent, with a good performance in its oil and gas business.
However, precious metal products' sales were in line with last year, with the division being impacted by lower average precious metal prices. Sales in fine chemicals rose by five per cent.
After ten years at the helm, today sees the retirement of the company's chief executive Neil Carson.
"As I step down today, I am confident that, as a world leading speciality chemicals company, Johnson Matthey is well positioned to deliver long term growth for its shareholders through the creation of value adding sustainable technologies", said Carson.