It's official – eating processed meat is a major cause of cancer, and it could spell trouble ahead for Britain's farming industry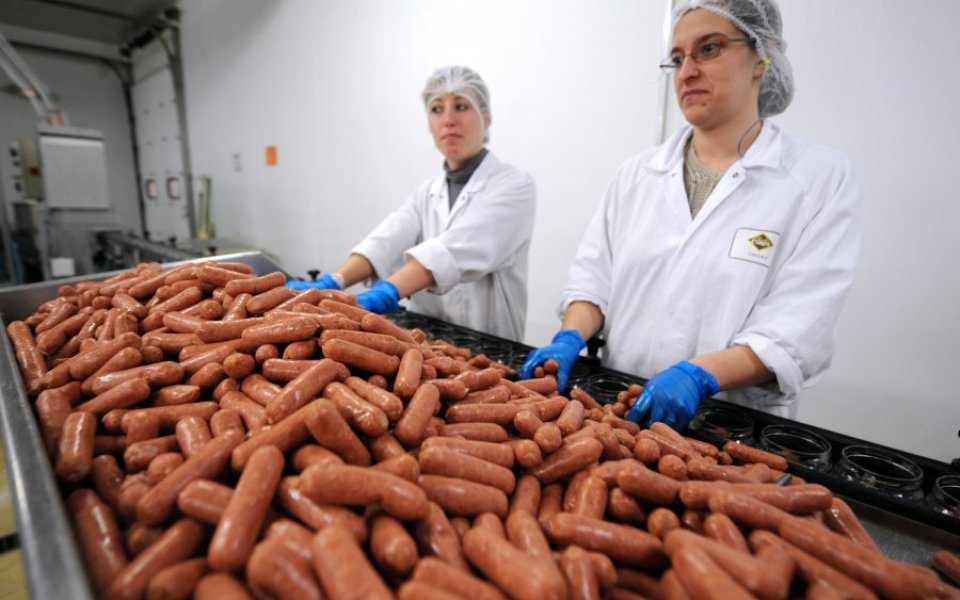 Eating processed meat is a major cause of cancer in humans, according to the results of an investigation by the World Health Organisation (WHO).
The study, carried out by WHO's International Agency for Research on Cancer (IARC), found that for every 50g portion of processed meat eaten daily, the risk of bowel cancer increases by 18 per cent.
As a result, it put processed meat in its group one list for causes of cancer, meaning there is "sufficient evidence" of a link. The category already contains smoking, asbestos and diesel fumes.
Red meat, meanwhile, has been classified as a "probable" carcinogen, although the connection is less certain. This includes all forms of beef, pork and lamb.
Read more: Milk emergency: Farmers face water cannons as they stage huge protest in Brussels
Kurt Straif, one of the lead researchers at the IARC, said the risk of an individual developing cancer because of their consumption of processed meat "remains small", but that this risk "increases with the amount of meat consumed".
In view of the large number of people who consume processed meat, the global impact on cancer incidence is of public health importance.
The concerns are also likely to spill over into Britain's farming industry, according to Nick Hood, business risk adviser at Opus Restructuring.
"It is bound to have some effect, and at a time when the sector is challenged enough as it is with falling milk prices," he told City A.M.
"The difficulty will be faced by cattle farmers and meat processors, who come early on in the price chain. The impact is two-fold – it clearly threatens the volume of business they do and the profits they make, but it will also impact banks' willingness to lend to them, and credit insurers' willingness to provide insurance cover."
However Hood said supermarkets would be able to weather the storm easily, and that prices are unlikely to change for consumers:
In terms of supermarkets, it will be a clear switch to poultry, as people start opting for this meat instead, so there will be few negative repercussions for them.

For the consumer, I doubt red meat prices will change – people will either eat the meat or they won't, and offering something carcinogenic for 20 per cent less is unlikely to change anything.
Maureen Strong, nutrition manager at the Agriculture and Horticulture Development Board, said the latest results should make no difference to the majority of people in the UK. Most people are already eating safe amounts of meat, and red meat provides health benefits that should not be forgotten about, she explained.
IARC's findings suggest that eating 50g of processed meat brings a small increase in risk. However average consumption in the UK is just 17g per day. People would need to eat three times their current levels to increase their risk.

Red and processed meat plays an important role in a balanced diet, providing protein, iron, zinc and vitamin B.