IT talent being lured out of London by other Tech Cities, finds Experis report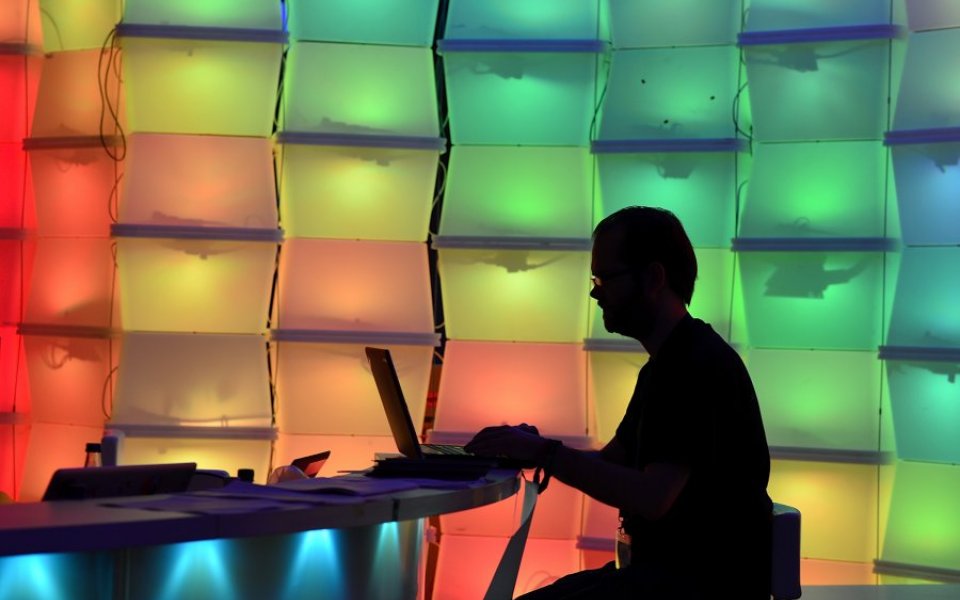 Technology talent could be tempted away from London, with almost one in three IT jobs now being offered outside of the capital, a study released today by resourcing specialist Experis has found.
Experis's latest Tech Cities Job Watch report revealed that the number of IT jobs advertised in London dropped by eight per cent to 35,610 in the third quarter of 2015.
By comparison, the number of jobs advertised in the other nine Tech Cities in the report fell by just one per cent.
With an average salary of £52,649, London is still the best paid city for IT professionals looking for a permanent role. But, while London salaries slid one per cent during the last quarter, salaries in other cities rose. Salaries in Cambridge increased seven per cent to £44,821, while salaries in Manchester went up five per cent to £38,474.
And those skilled in big data could be better off looking outside the capital, with average salaries in Edinburgh (£69,733) and Birmingham (£66,667) beating the average salary on offer in London (£65,682).
"Since the start of the year, the proportion of roles advertised in Tech Cities outside of London has been on the rise," explained Geoff Smith, managing director, Experis Europe. "In this quarter nearly one in every three jobs we've analysed is now being offered outside the UK's tech capital. This has been the dominant trend through 2015: a country invigorated by positive economic sentiment to hi-tech skills. Efforts related to government's Northern Powerhouse initiative are set to further support this trend."
Those seeking out contract work were also in luck, with the number of contract roles advertised rising by six per cent during the last three months.
Smith added: "Contract roles are being used to coax flexible, short term workers in at attractive rates."