iPhone 6 breaks records: Sales top 10 million sending Apple share price up 0.84pc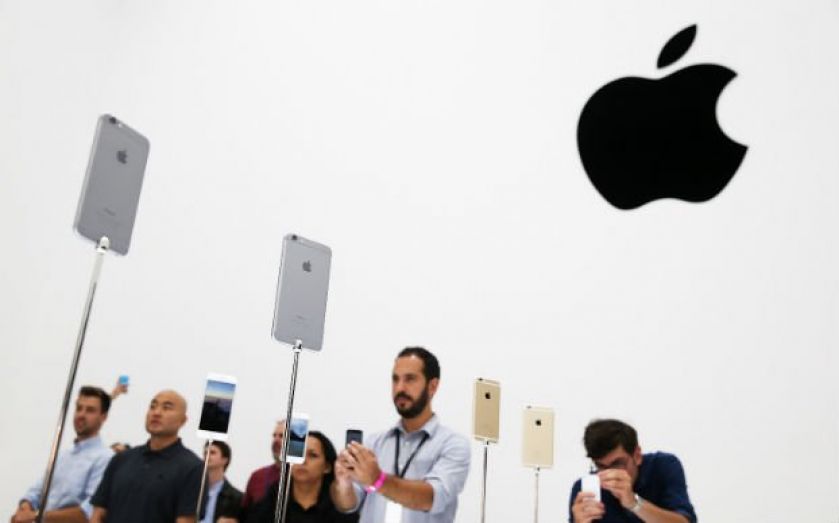 It may only have been on sale for three days, but sales of the iPhone 6 have already topped 10 million, setting a new record.
Apple chief executive Tim Cook said the sales "exceeded expectations" but that greater supply could have increased sales even further.
The iPhone 6 and iPhone 6 Plus went on sale in 10 countries, including the UK, last Friday, priced at £619 and £699 respectively.
The 10 million figure beats the record set by the iPhone 5s and 5c models, released last year, which sold nine million in three days.
Cook added the company was "working hard to fill orders as quickly as possible" with both iPhone 6's due to go on sale in a further 20 countries – including most of Europe and parts of the Middle East on 26 September, and 115 countries by the end of the year.
The phones' Apple Pay features won't be available until October in the US.
Shares in Apple opened up 0.84 per cent in early trading.
Here's how iPhone 6 sales compare to previous models.