Institute of Directors: Company profits at risk from an interest rate rise by the Bank of England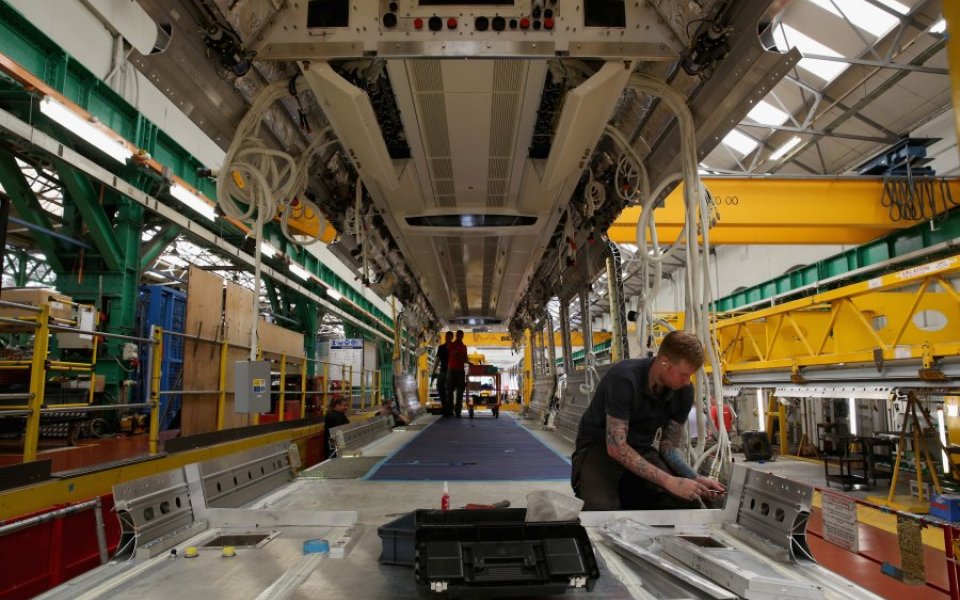 One of Britain's biggest business groups has warned company profits peaked in 2015, and they'll be crunched when the Bank of England eventually raises borrowing costs for the first time in more than six years.
The Institute of Directors (IoD) said the bank's rate-setters has exercised caution thus far, but they'll have "no choice" but to start raising borrowing costs this year, to give them the necessary tools when the UK faces another crisis.
This will have a knock-on effect, the group warned.
"Ultra-low interest rates have promoted misallocation of credit, as larger businesses which can borrow have levered themselves while smaller businesses have not been able to gain a similar advantage," James Sproule, chief economist at the IoD, said.
"But this trend has almost certainly run its course and any interest rate rise will make borrowing less attractive and, as a consequence, corporate returns are likely to disappoint as the year progresses."
Markets currently expect interest rates to start rising at the end of 2016. MPC member and former hawk Martin Weale recently said low inflation, weak wage growth and falling commodity prices had reduced the urgency of an interest rate rise.
The IoD went on to argue that 2015 was "as good as it gets" for the jobs market, however productivity will return to its long-term trend rate of growth next year. Productivity is a key driver of economic growth, however it has failed to bounce back since the financial crisis.
"The outlook for the UK remains positive, but 2016 will see some of the most strongly performing indicators, notably employment and corporate profits, falling back," Sproule added.
"The good news is that productivity, whose slow growth has long been a puzzle for policy-makers, will get back on track this year."