Investec: Lloyds Banking Group will post a £2.3bn profit this week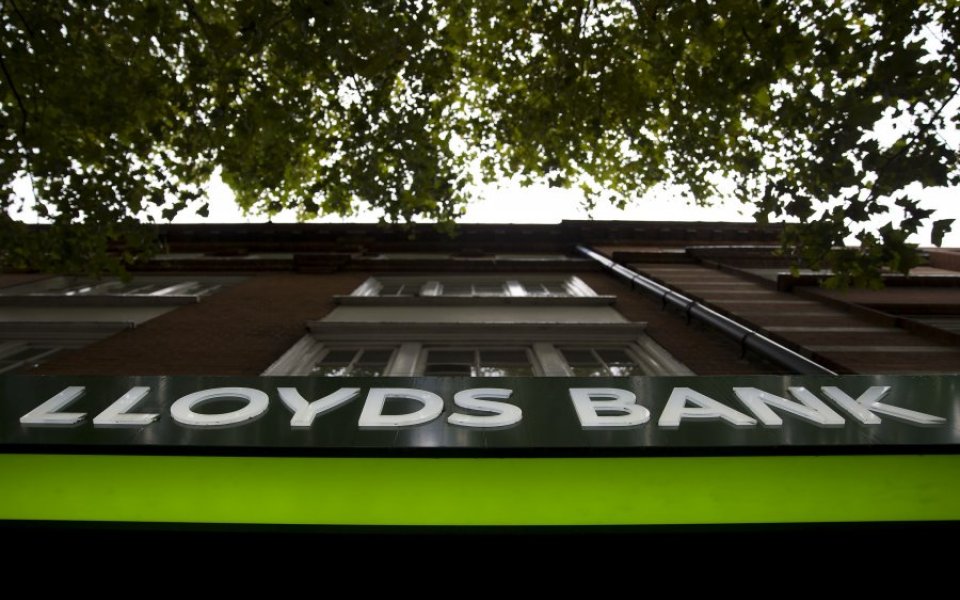 Lloyds Banking Group is expected to post a rise in quarterly profits on Wednesday, in its first set of results since chancellor George Osborne announced that retail investors would be able to buy shares of the bailed-out bank at a discount next year.
Citing "modest revenue growth, lower costs and potentially no charge at all for PPI", analysts at Investec are expecting a 3 per cent rise in underlying profit for the bank in the third quarter, to £2.3bn.
The bank said in July that mis-selling scandals related to PPI had cost it £1.8bn in the first half of the year, with a total long-term cost of £13.4bn – costs which analysts say have suppressed share prices as of late. Investec analysts, meanwhile, said the third quarter results were likely to be "conduct-free".
Osborne said earlier this year that the government would sell £2bn of the shares it owns in Lloyds to the public at a 5 per cent discount.