Intu Properties readies £350m bond issuance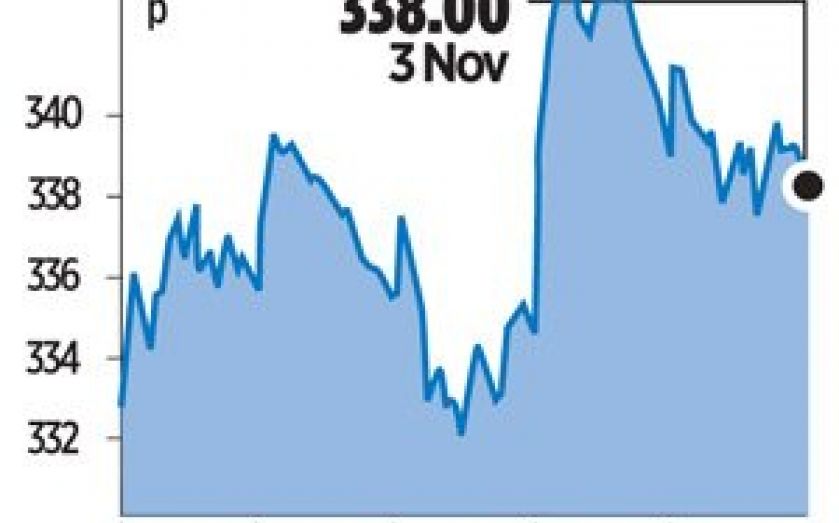 SHOPPING centre owner Intu Properties reported rising footfalls in its interim management statement released yesterday as the firm prepares to issue a £350m bond.
For the period between 1 July and 3 November, Intu Properties agreed 71 long-term leases worth £13m in annual rent. This brings the total for the year to date to 169 leases producing £28m of new annual rent, five per cent above previous passing rent.
Intu is benefiting from the wider economic recovery with footfall in its shopping centres up one per cent year-on-year, although occupancy has fallen marginally since the end of June to 95 per cent.
The slight reduction in occupancy reflects two tenants – Phones 4u and La Senza – with 39 units and one per cent of annual rent who failed and closed in the period. However, the firm anticipates good demand for these units.
The proceeds of the bond new issue will be used to repay the existing debt facilities secured on Intu Derby and Intu Chapelfield.
The company has been refinancing, replacing £453m of bank facilities with £763m of new facilities.
Net external debt was unchanged at £3.9bn at 30 September 2014 and the debt to assets ratio was 44 per cent.
"The balance sheet is in good shape strengthened by recent financing transactions and we have a wide range of organic growth opportunities with strong momentum in our £1.2bn development pipeline," said Intu chief executive David Fischel.