Interstellar box office: Christopher Nolan scores worst opening weekend for nine years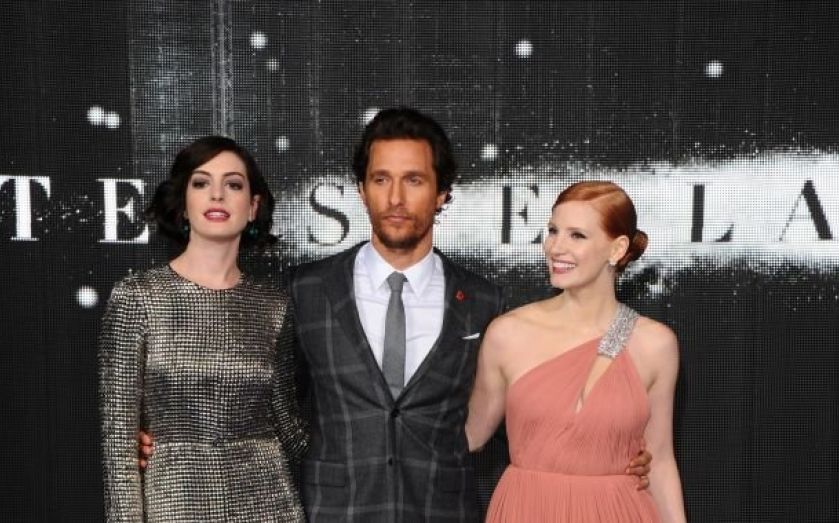 Turns out a mask, a cape and a gravelly voice will earn your film a lot of extra money.
Interstellar, the new movie from Batman Begins and The Dark Knight visionary Christopher Nolan, is the number one film in the British box office but also the director's lowest opening weekend in almost a decade.
According to
Deadline.com
, Interstellar made £5.29m across 1,298 screens in the UK this weekend, taking 60 per cent of the market.
The British auteur has become one of the most admired and renowned directors in modern Hollywood, yet not since 2005's The Prestige have UK audiences responded so unenthusiastically to a Chris Nolan flick.
For McConaughey, time is a flat circle this weekend as the story was the same in the US where the schmaltzy space opera took around $50m and finished the weekend behind Disney's Big Hero 6 on $56.2. Only three times before have new two films made over $50m on the same weekend.
Around the world, the film has reportedly been seen by over 10 million people, raising $80m.
Gravity, which was released at a similar time last year and spends the vast majority of its running time in space, opened to £6.24m according to IMDb. Skyfall, released in late October 2012, opened to a £20.18m take.
Yet despite the smaller opening weekend, the $50m generated from Interstellar in the US suggests the film will make Chris Nolan the seventh-most profitable director of all time. Before Interstellar's release he stood in ninth position (according to Box Office Mojo) with a total career gross of $1.7bn. George Lucas, in seventh position, is just $60m ahead.
At one point in the movie McConaughey's character, Coop, says: "We're still pioneers, we barely begun. Our greatest accomplishments cannot be behind us, cause our destiny lies above us."
For producers Paramount and Warner Bros., the hope will be that Interstellar's greatest accomplishments at the box office lie in front of it.