Internet firms warn of online sales tax risk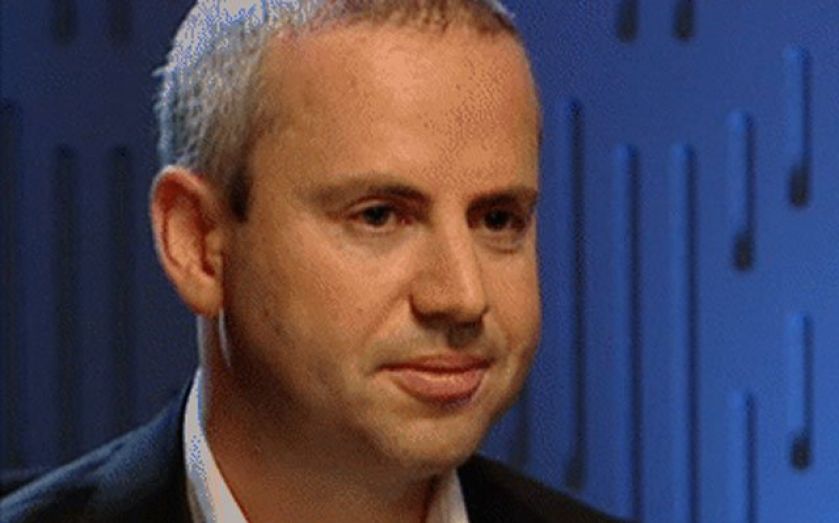 A GROUP of leading online retailers has hit out against calls from some bricks and mortar retailers for a new online tax to level the playing field, condemning such a move as "nonsense" and a risk to jobs and growth of small businesses.
In a letter sent to the chancellor George Osborne, the chief executives of six online businesses including Ocado, Shop Direct and N Brown said they support a cut in business rates.
But they warn that shifting the burden to online retailers by imposing a new tax "would kill entrepreneurial spirit" by making it harder for smaller online retailers to get their businesses off the ground.
"At a time when SMEs [small to medium sized businesses] in these sectors are attempting to deliver innovation, growth and jobs they should not be choked off by the unintended consequences of an unfair tax".
The letter – also signed by notonthehighstreet.com's Holly Tucker, Julian Granville of Boden and John Roberts of Appliances Online – argues that online firms already pay a number of taxes in the form of fuel duties, corporation and employment tax while customers pay VAT.
"Just because the online business model does not require as much property does not mean that other areas should be taxed more heavily."
Retail and supermarket chiefs including Justin King of Sainsbury's have called for rates on traditional rates to be reduced, and the imbalance between online and traditional players to be addressed.
But Ocado boss Tim Steiner recently told City A.M. this has been exacerbated by the fact that Amazon, one of large multi-nationals recently criticised for the way it handles its tax affairs – was also an online firm.
In the letter, the digital retailers explain: "This is a red herring, an issue of domicile not online retail."