International markets open up for STV in deal with Red Arrow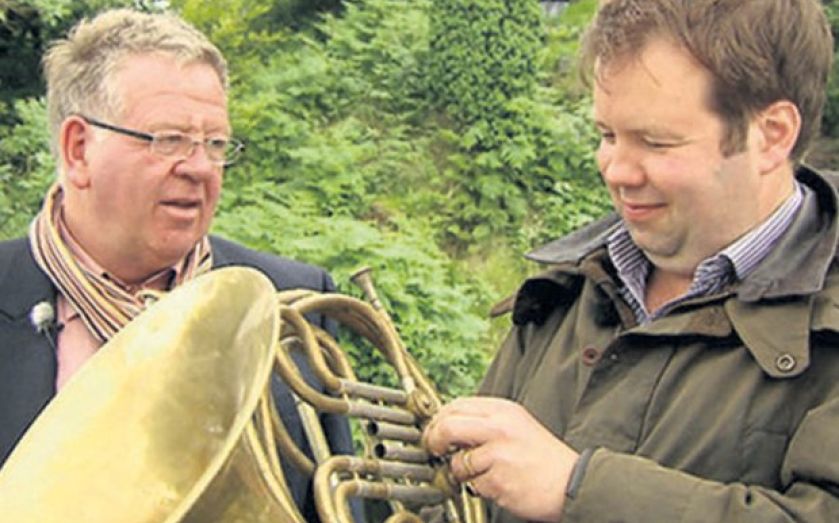 SCOTTISH broadcaster STV has signed a new partnership with Red Arrow Entertainment, meaning the German firm will become STV's worldwide distributor for programmes and formats outside of the UK from January 2014.
STV, whose programmes include Antiques Road Trip, said the deal would allow the companies to "work closely together to develop brand new formats for UK and international markets".
Since 2010, STV and Red Arrow have licensed each others' programme formats in their respective countries, working together on shows like Fake Reaction and Perez Hilton Super Fan, both shown on ITV2.
"We are hugely excited about the opportunities that this new agreement brings. This partnership offers fantastic potential to build on the success of our business in an international market," said STV director of content Alan Clements.