India's biggest airline IndiGo launches $465m IPO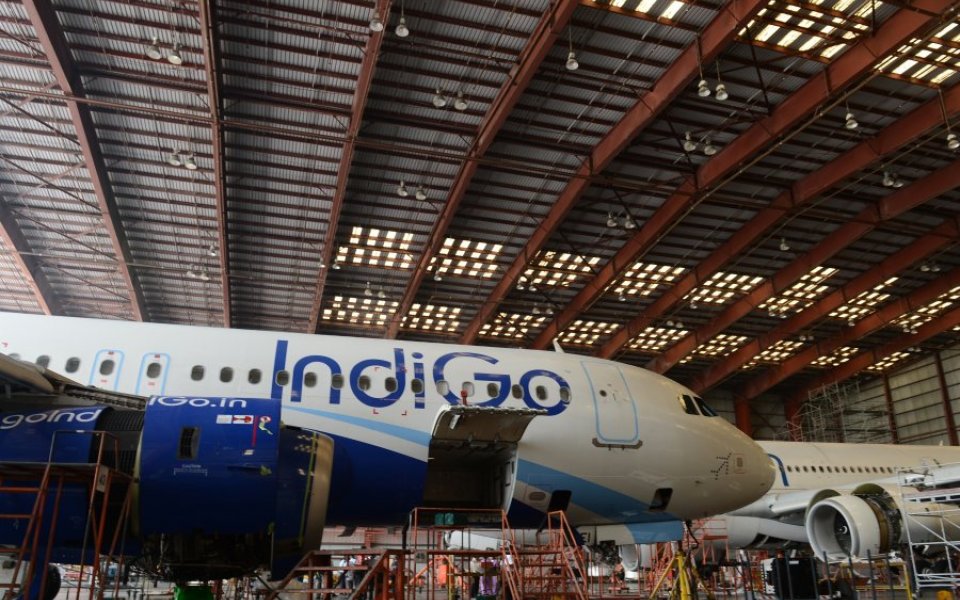 IndiGo, India's biggest airline, has begun proceedings for a $465m (£302m) initial public offering.
The budget airline is India's largest by passenger numbers – in one of the world's fastest-growing aviation markets.
Read more: AirAsia inks £11bn deal with Airbus
"They have figured out that people are more focused on getting to their destination on time than anything else. And they deliver that better than any airline," Ocean Dial Investments' Gaurav Narain told CNBC.
The airline will be listed on the Bombay Stock Exchange and the National Stock Exchange of India, and the IPO will be India's largest since 2012, giving the company a value of $4bn, according to reports.
In August IndiGo finalised an order to buy 250 Airbus A321neo aircraft, Airbus' single largest order by the number of aircraft.
Read more: Airbus seals $15bn Indian plane order
The announcement comes the day after the company raised $128m from a group of investors including Goldman Sachs, Fidelity and BlackRock.
The prospectus of the share sale filed in June shows JP Morgan, Barclays and UBS as those helping co-ordinate the sale.