Arab Gulf IPOs set to increase as regulations are relaxed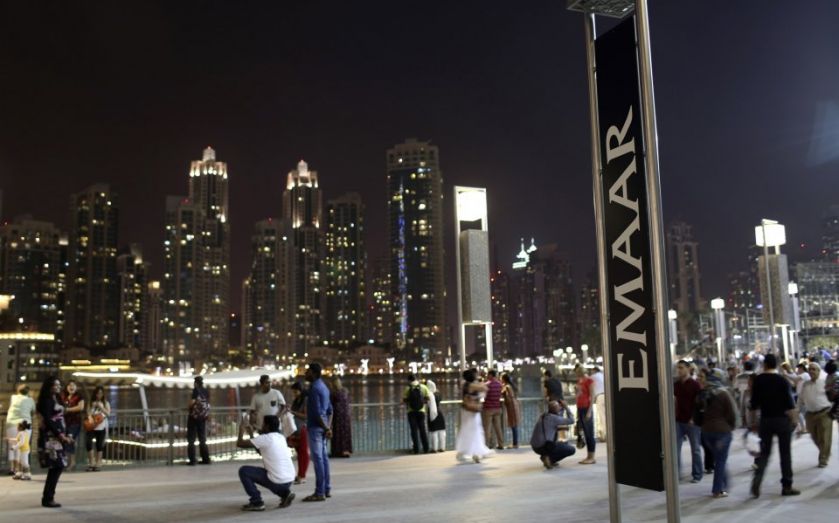 The number of initial public offerings (IPOs) by Arab Gulf companies is expected to increase considerably over the next year, as the area relaxes its rules in an attempt to diversify its oil-centric economy and boost foreign investment.
Last year, the total IPO value in the area came to approximately $2bn, a huge drop from $12bn in 2007. But an increase in activity suggests that we could soon see a resurgence in value.
Husam Hourani, managing partner at a law firm in the United Arab Emirates, says the change is coming about mainly because of a relaxation in rules related to IPOs, which have enabled many businesses to move away from a family-controlled structure and become more transparent.
Al Tamimi & Company is currently working on seven IPOs and has more than 20 coming up.
The UAE's new companies law, which is expected to be introduced by the end of 2013, will allow companies to provide a minimum free float of 30 per cent rather than the current 55 percent. Additionally, they will be allowed to sell existing shares rather than having to create new ones.
Regulators in Dubai are introducing a similar exemption from the minimum 55 per cent float, and this year the country's first two IPOs since 2009 have taken place: by Emirates REIT and retail and restaurant firm Marka.
The trend is set to continue, with major Dubai property firm Emaar due to list 25 per cent of its shopping malls on the Dubai Financial Market following relaxation of rules.
Saudi Hollandi Bank's managing director Bernd van Linder predicts that an opening of the market in Saudi Arabia could happen as early as this year.
"We are very active in the IPO market," he said. "We hope to be able to announce something before the start of Ramadan and we should be able to announce more before the end of the year."