How much more does your MP earn than your local average? Blackpool South MP Gordon Marsden is the most unequal, but even Cities and Westminster MP Mark Field earns double the median salary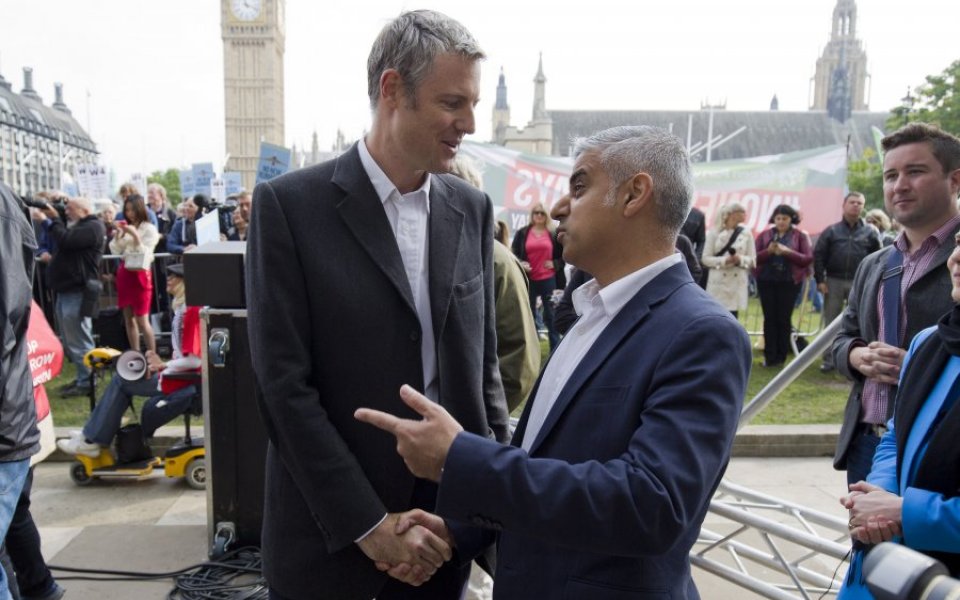 Every one of those men and women who walk the corridors of power at Westminster earn between two and five times more than the median salary of their constituents.
Earlier this year the Independent Parliamentary Standards Authority, responsible for monitoring MP's pay and expenses, decided that those with a seat in the Commons should be given a pay rise, to £74,000 a year, backdated to 8 May 2015. Plus expenses.
At the most unequal end of the spectrum is Blackpool South, where Labour MP Gordon Marsden earns almost five times the median income of those he represents.
However, given the difference in median income across constituencies, the amount one MP earns compared to the median salary of those who live in his or her constituency varies across the country.
Read more: Here's where political parties are getting their money
The top ten constituencies where an MP's salary is close to that of the median salary are all in London, topped by Cities London/Westminster and Islington South & Finsbury.
Many of the London's surrounding areas also have a closer ratio between an MP's salary and the median salary.
Perhaps not surprisingly, eight of the 10 constituencies with the largest ratio difference between an MP's salary and the median salary are Labour.
Meanwhile, six of the 10 constituencies that have the lowest ratio are Conservative, while the other four are held by Labour MPs, including mayoral candidates Zac Goldsmith and Sadiq Khan.
Read more: General Election 2015 – Where did small parties spend money?
And if you look at the data in another way, you can work out how much more Labour, Conservative, Liberal Democrat and Scottish National Party MPs as a whole earn than those they represent.
Conservative MPs across the country earn 2.6 per cent more than the average of all people who live in Tory constituencies, while Labour MPs earn 2.9 more than the average person they represent. Meanwhile SNP and Liberal Democrat MPs also earn 2.9 per cent more than the average of its constituents respectively. We've used a mean average here, because median data was not available. Other parties did not win enough seats to give an average.
Methodology: By multiplying the amount of people in any given constituency by the mean salary in that constituency you get the "total salary" of the constituency.
Do this for all Labour constituencies, for example, and add them together, before dividing by the number of Labour MPs (or constituencies), and you will end up with a figure that shows the average salary of someone a Labour MP represents. Then we can compare this to the £74,000 each MP earns and see how much more Labour MPs earn than those the represent.
Not all seats could give reliable data so a small number are excluded.
The ratio for the Conservatives in particular may be slightly higher than 2.6 as the Prime Minister (£142,500) and cabinet ministers (£134,565) earn more than the £74,000 figure. Chairs of select committees also earn more than the basic MP salary (£81,936).