Hoverboard Lucozade thief Omaree Lindsay who went viral from CCTV video released by police is spared jail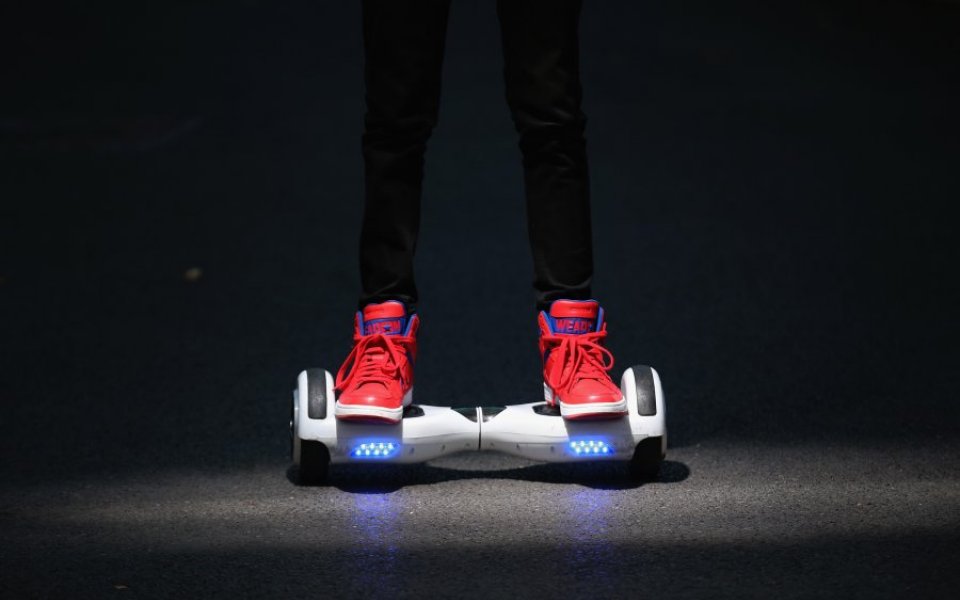 What's thought to be the first ever conviction for using a hoverboard illegally has been handed down to a thief who brazenly swiped a crate of Lucozade and escaped down the street on a self-propelled scooter, becoming internet famous in the process.
Footage of the theft went viral after CCTV was released by the police to catch him. He casually rolled into the store, picked up a 20-pack of the drinks and simply rolled back out again.
Omaree Lindsay, 19, was spared jail and given 40 hours community service after pleading guilty to the theft from a Co-op store in Mitcham, south London.
In addition to the theft, he was convicted of riding the hoverboard illegally. It became illegal to ride them on pavements and roads in the UK earlier this year.
At the short trial he was also found guilty of breaching an earlier community order. He was re-sentenced to 180 hours' unpaid work for those driving offences. He has also been ordered to pay £150 in costs.