Hostelworld does well in first day of trading on London and Irish Stock Exchanges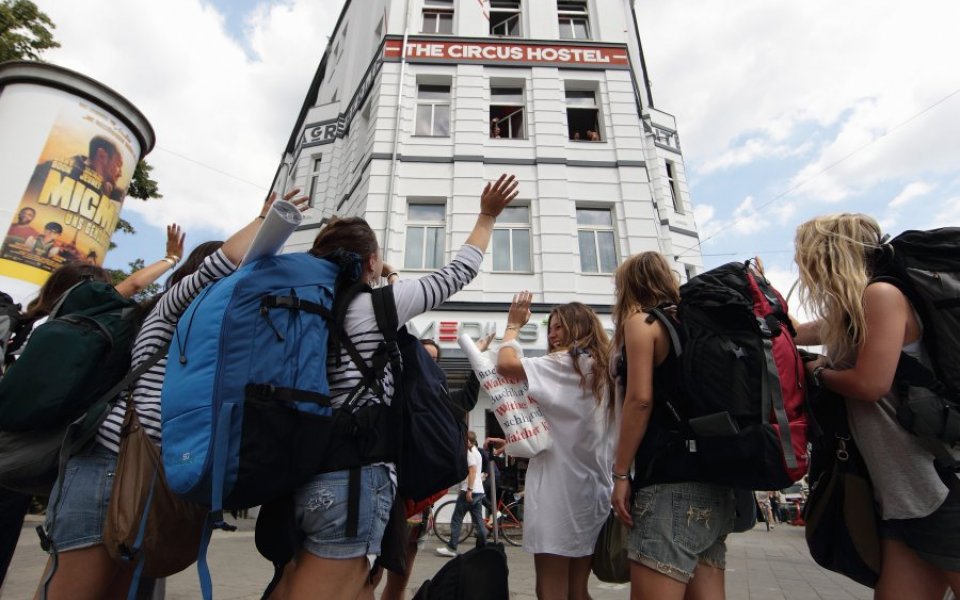 Hostelworld, the online hostel-booking platform, floated on the London and Irish Stock Exchanges today, with shares priced at 185p, and closed up at 197.75p. Well done.
The company said the placing of 71.7m shares at 185p would give it a market capitalisation of £176.8m, and hoped it would raise £125.4m.
Following the float, US private equity firm Hellman & Friedman will hold approximately 20 per cent of Hostelworld's issued share capital.
In the six months to 30 June, the company, which has over 12,600 hostels in more than 170 countries in its database, reported revenues of €43.8m (£31.3m), up from €40.7m the year before. But its cash flow for the half year dropped from €12.1m in 2014 to €7.6m.
Chief executive Feargal Mooney, who has held the position since 2008, said in a statement:
We are delighted to have reached this milestone in Hostelworld's development and welcome all new shareholders. The IPO will further raise our already strong brand awareness in our growing and worldwide marketplace, enhance the group's profile with investors, business partners and customers and enable access, should it be required, to capital markets to support future growth. We look forward with confidence to our future as a public company.
Hostelworld founder Ray Nolan sold the business to Hellman & Friedman in 2009 for a reported €202.5m.
Unconditional dealings are scheduled to begin on Monday.
Numis Securities is acting as UK sponsor, global co-ordinator and joint bookrunner for the IPO. J&E Davy is acting as Irish sponsor and joint bookrunner.