Horlick's latest venture joins a crowded market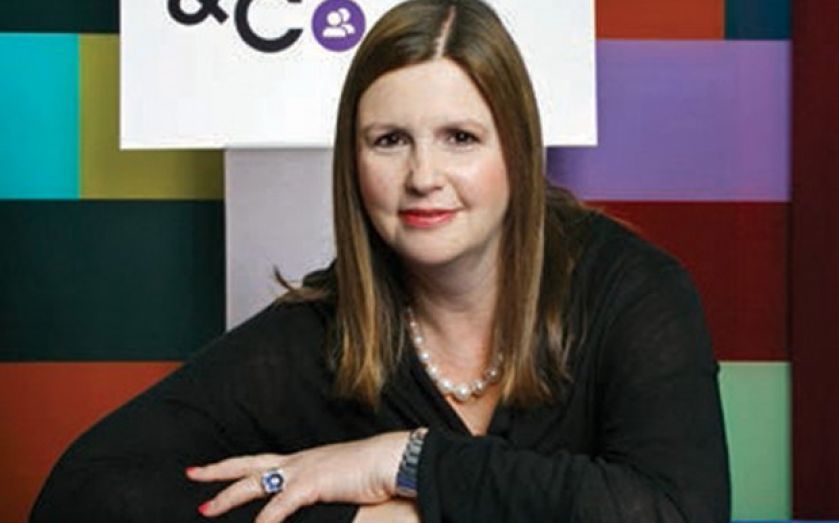 NICOLA Horlick has demonstrated the wisdom of crowd-funding by using Seedrs, a rival platform, to raise cash for her own peer-to-peer business lender.
Horlick, a fund manager who has worked for Morgan Grenfell and Mercury Asset Management, aims to launch Money&Co early next year, in the hope that small investors will step in to help businesses access finance away from the banks.
Raising £150,000 through Seedrs proved her business case about the growing popularity of crowd-funding, she said.
"At the moment, banks are not doing enough for credit-worthy businesses," she added. "Money&Co will bring together good businesses that need to borrow to expand, with people who want to save at a more attractive rate than the banks offer."
Investors will be able to choose what type of firm their loan money is used to help and will have a say in the interest rate charged.