Home Retail shares jump in wake of higher profit expectations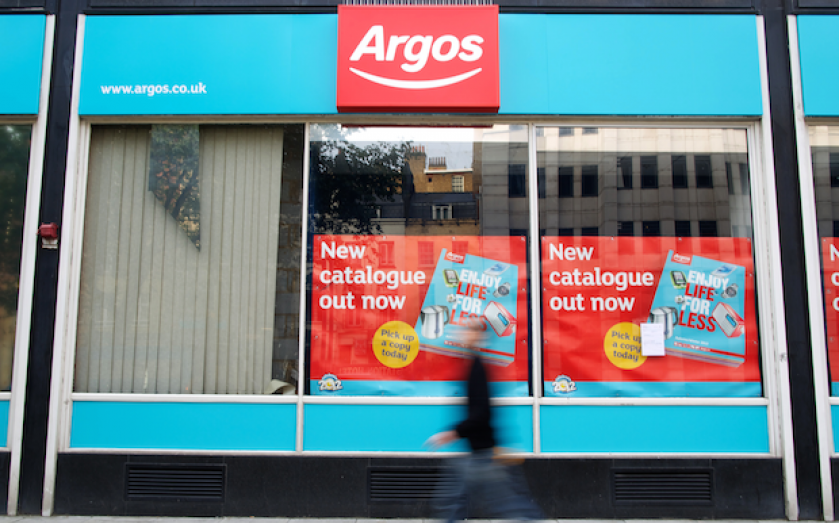 Home Retail has seen its shares rise by 6.5 per cent after the company reported higher sales and increased profit expectations.
Home Retail reported an increase in like-for-like sales at Argos of 5.2 per cent to £526m for the eight-week trading period for the financial year ended 1 March 2014. The group reported an increase in like-for-like Argos sales of 3.3 per cent to £4bn for the full year.
Electrical products enjoyed a positive sales performance due to growth in video gaming, TVs and white goods.
Like-for-like sales at Homebase rose 9.3 per cent to £203m in the last eight-weeks of the financial year, while like-for-like sales for the full year saw an increase of 5.9 per cent to £1.4bn.
The company now expects profit before tax to come to £111m, marginally ahead of the top end of market expectations of £107m.
Terry Duddy, chief executive of Home Retail Group, commented:
The positive sales performance in the last few weeks of our financial year concludes a good year for both Argos and Homebase, with both businesses having delivered like-for-like sales growth throughout the year.
(Google)