Hires and small US firms signal firmer recovery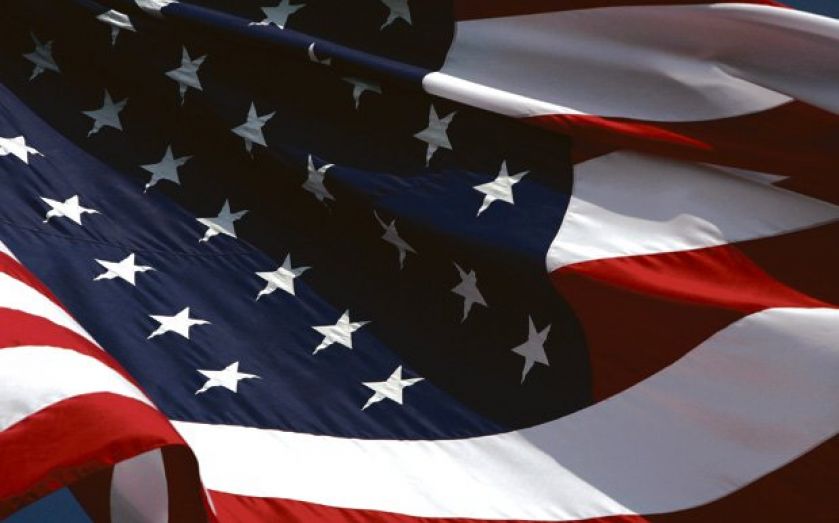 THE US recovery is looking increasing strong, with two major economic indicators released yesterday reaching the highest level since before the financial crisis.
Small US businesses indicated their most bullish sentiment since September 2007 in one of yesterday's reports. The latest optimism index from the National Federation of Independent Businesses (NFIB) hit 96.6 in May, up from 95.2 in April.
"It's no coincidence that this is happening when bank loans to businesses is growing by more than 10 per cent a year," said Capital Economics' Paul Dales.
"The decline in the availability of bank credit during the recession hit small firms harder than large firms, since the former could not turn to the capital markets as an alternative source of financing," he added
The small firms are also indicating that wages pressure is building – only three per cent of respondents say they are still reducing pay packets, against nearly a quarter that say they are raising worker compensation.
"With credit more freely available and the fiscal drag fading, we anticipate that the economic recovery is finally about to shift into a higher gear," added a Capital Economics analyst.
Despite the positive signs of an improving recovery, the group say they expect growth of only 2.2 per cent for 2014 in total, weighed down by the dreary performance in the first quarter.
Job vacancies in the US also climbed to the highest level in seven years, according to the US government's job openings and labour turnover report yesterday.
Figures for April show that there were 4.46m openings, rising from 4.2m in the previous month.
There were also 4.7m people hired in the US in April, according to the data. There were 4.5m separations, as workers were sacked, resigned or were laid off. The gap between the two figures is consistent with monthly employment growth of roughly 200,000.