Hey big spender! US firms splash out a record $1.8 trillion on M&A as 2015 marks return of the mega-deal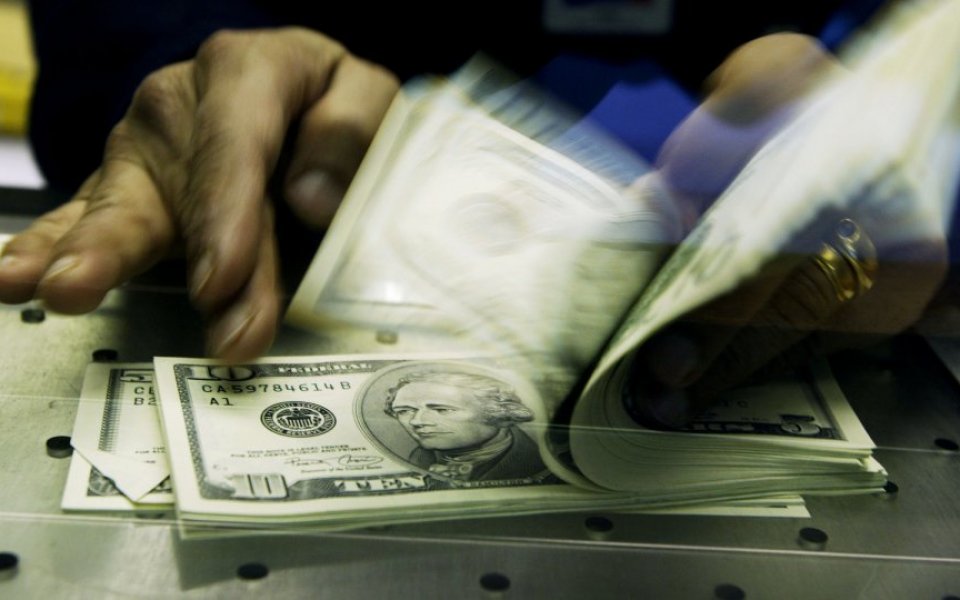 US companies have spent a record $1.8 trillion on mergers and acquisitions (M&A) this year as they scramble to offload huge cash piles before an expected increase in interest rates.
The figures, from Dealogic, include Visa Inc's $23.4bn (£15bn) purchase of Visa Europe yesterday, the latest in a frenzy of multi-billion dollar mega deals signed off in 2015.
Other stateside deals revealed yesterday included beauty brand Coty announcing that it would buy the beauty care unit of Brazil's Hypermarcas for roughly $1bn, while ConAgra confirmed its intention to sell Ralcorp to TreeHouse Foods for $2.7bn in cash. General Electric confirmed its €9.7bn acquisition of Alstom's energy business.
Stocks across the pond carried on from October, their best monthly performance in four years – partly boosted by the acquisitive climate. The S&P 500 had gained another 1.19 per cent at the close last night.
Sriram Prakash, Deloitte's global head of M&A insight, told City A.M.: "US stock prices are through the roof, and US companies are outperforming. With that and the Federal Reserve's expected rate increase, companies are pushing through M&A deals funded by debt now to make the most of low interest rates. They'd be mad not to make the most of it, which is why we're seeing the highest level of M&A debt for funding in 10 years."
Strong deal activity in the US is fuelling global M&A, with $49.7bn splurged in the last two days alone. A record $1.9 trillion has been spent acquiring US companies so far this year, out of a worldwide total of $4 trillion, which is just behind the all time high of $4.6 trillion recorded in 2007.
Prakash added: "US companies are sitting on truckloads of cash, around $1.62 trillion, and most of it's parked overseas. With a strong dollar slowing exports, they're using it for M&A instead – an opportunistic way to do deals."
The biggest deal announced this year by an American firm is Charter Communications' $79.6bn acquisition of Time Warner and is on track to be the seventh largest US targeted deal on record.
Linklaters' US corporate partner Scott Sonnenblick told City A.M.: "2015 marks the return of the mega-deal, driven by a return in confidence for dealmakers."
Fellow US corporate partner Peter Cohen-Millstein added: "With the strong dollar and low interest rates, investors are chasing returns where they can get them."
Some analysts say that outbound US M&A can still be linked to tax inversion, a strategy that allows an American company to re-domicile in a lower-tax nation. Prakash said this went hand in hand with shareholder pressure, pushing for companies to do something with the cash, or spend it.
Sonnenblick echoed this, saying: "They have overseas cash that needs to be spent, and there's a reasonably favourable attitude in the investor community for deals right now."