Hello, Adele's new single has broken Vevo records: Here's what people (and Lionel Richie) are saying about it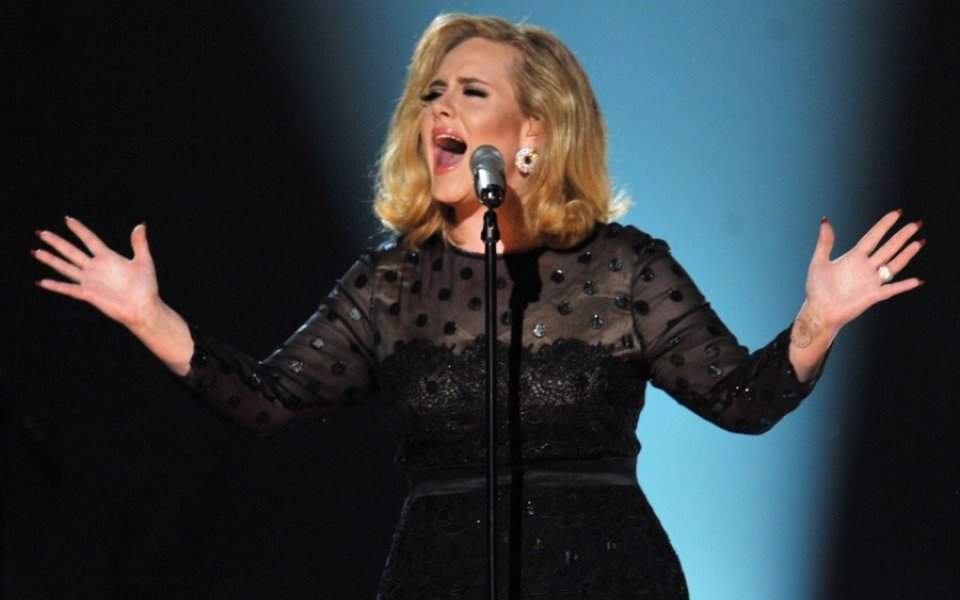 Adele's latest single Hello was viewed 25m in one day, and since being released on Thursday has racked up an impressive 52.9m views.
To put this in context, Taylor Swift's Bad Blood broke Vevo records when it clocked up 20.1m views in 24 hours back in May.
Nicki Minaj's Anaconda was the previous record-holder, since August 2014 when it debuted with 19.6m views in 24 hours.
Adele's new track is on track to break more records, it's already number one on iTunes and the single is currently the number one download song in 85 countries.
The long-awaited single, from her new album 25 (sensing a theme here, Adele), which will be released on 20 November has provoked a social media storm.
Even Lionel Richie (yes, actual Lionel Richie) has got in on the act, with this Instagram offering:

But more than record-breaking or Christmas number one speculation, it was Adele's that got Twitter talking:
https://twitter.com/ira/status/657443662700412928
https://twitter.com/surfbortx/status/657791066192650240
​https://twitter.com/HausOfLucas/status/657615270857547776
Adele and her flip phone broke the vevo record queen

— 👑 (@niceforjess) October 24, 2015
Oh yes, and her unusual tea-making technique (water first, then bag anyone?) also attracted attention…
https://twitter.com/gpb1979/status/657487257528573952