Heineken sales up 5.4 per cent thanks to a hot summer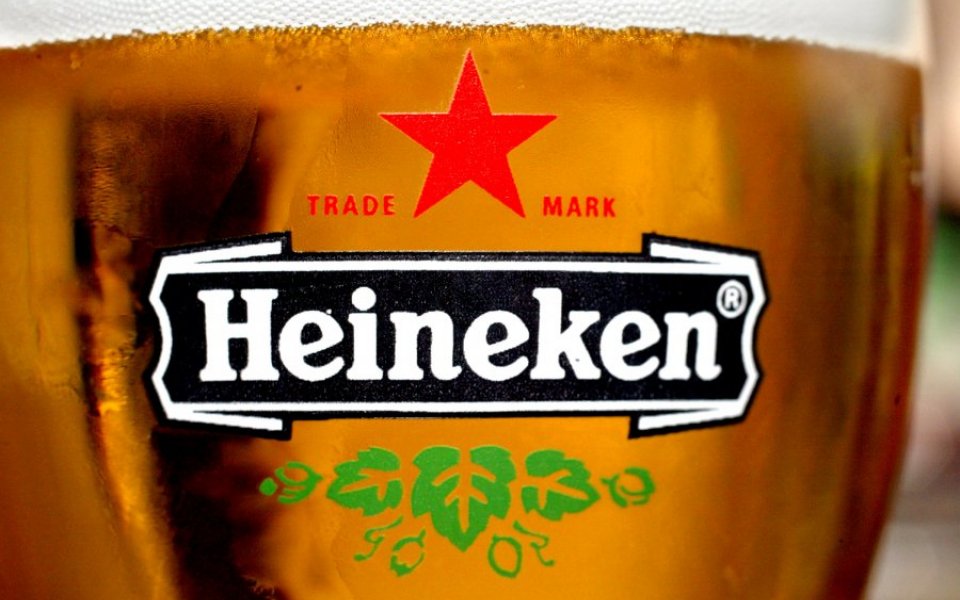 Shares in the world's third largest brewer Heineken were trading up 2.94 per cent after a sunny set of third quarter results.
The figures
Heineken has earned a nice cold beer, with a 5.4 per cent rise in volumes sold, more than double estimates for a 2.6 per cent rise, thanks to strong performance in Europe and the Americas.
Heineken put the strong results down to warm weather which had more people turning to a refreshing beer. "Favourable weather positively impacted volumes, particularly in France and Italy," the company said.
Total revenues were up eight per cent to €5.51bn, with favourable currency exchanges contributing €41m, although they company said it was aware "foreign exchange markets remain very volatile."
Revenues in Europe, Heineken's biggest market, grew 7 per cent to €2.99bn.
Why it's interesting
The company announced along with its results that it was ending its €750m share buyback scheme it launched in February, having bought €365m-worth of shares as of 26 October.
While everyone's been focusing on the tie-up between rivals SAB Miller and AB InBev, Heineken, which produces Europe's favourite larger, has been quietly getting on with things: while sales for AB InBev have slowed in America, Heineken has seen strong organic growth there, with sales up 6.7 per cent and revenues up 12 per cent in the three months ended September.
The €46bn (£33bn) brewer has also been getting in on the craft beer trend, with its purchase of 50 per cent of Lasgunitas this year.
It also swapped assets with Diageo: taking full control of Jamaican brewer Desnoes & Geddes, which brews Red Stripe, and Malaysian drinks company GAPL in return for its 20 per cent stake in Guinness Ghana Breweries.
What Heineken said
Jean-Francois van Boxmeer, chief executive and chairman of the executive board, said:
"Our strong performance in the third quarter is consistent with our earlier 2015 FY guidance that volume would be weighted to the second half of the year. Heineken's well-balanced global footprint, excellent portfolio of brands, including the recent addition of Red Stripe and partnership with Lagunitas, combined with a powerful innovation agenda are expected to continue to deliver positive top and bottom line growth."
In short
Heineken has managed impressive growth without a flashy mega-takeover