Happy hour for Fever-Tree as tonic maker hikes full-year guidance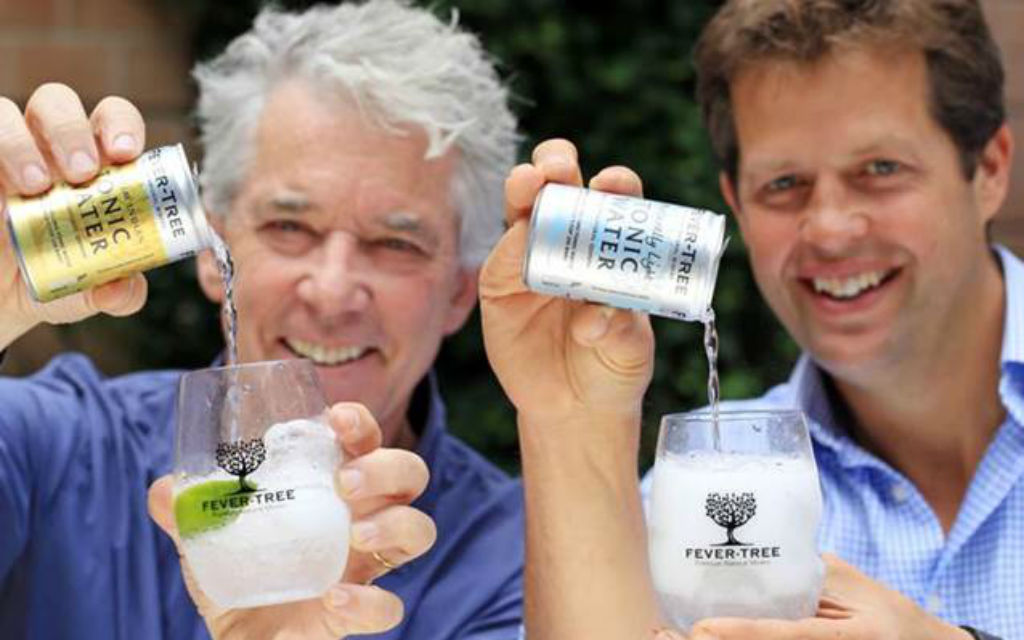 Fever-Tree shares have rallied more than 13 per cent after the posh tonic water manufacturer raised its full-year guidance on the back of strong sales.
The UK-based brand, which floated on Aim last year, said it anticipates results for the full-year to be "materially ahead" of expectations following "encouraging" sales both at home and overseas.
The strong performance in the second half was also driven by distribution gains that came "through earlier than anticipated in existing markets", the company said.
Fever-Tree was founded in 2005 initially to create a tonic water to match the UK's artisan gin revival. It now supplies premium alcohol mixers such as Sicilian lemonade and ginger beer to retailers, hotels, and bars in more than 50 countries.
Over 70 per cent of Fever-Tree's sales were from outside of the UK last year. In October the company struck a deal with Marks & Spencer to sell its 500ml bottles of Indian and Naturally Light Tonic in Simply Food stores.