Greggs on a roll as sales rise 5pc on newproducts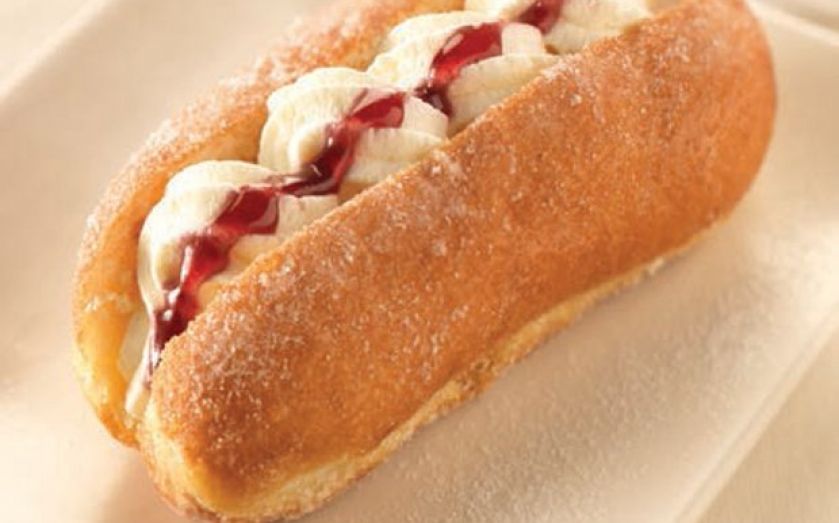 HOT DRINKS and sandwich chain Greggs yesterday said its strategy of launching new product ranges increased its sales, confirming its status as a growing rival for Pret a Man­ger, Starbucks and Costa.
The bakery chain, which has nearly 1,700 stores, reported that sales grew 5.2 per cent in the six months to 13 December, ahead of expectations.
Greggs has introduced a range of freshly made sandwiches with fewer than 400 calories, and less salt and sugar.
It has also been trying to capture more of the "food on the go" market, competing with the likes of Pret A Manger.
It has also changed its coffee blend in the hope of tempting customers with a "smoother" taste and launched breakfast meal deals.
Greggs said customers were responding well to products, value and investment. The chain has also benefited from fairly consistent weather, unlike 2013 when a record-breaking freeze deterred customers from visiting its stores.
"Trading conditions have remained helpful but there is no doubt that customers are also responding to improvements in our product and service offer and to the investment we are making in the shop environment," said Roger Whiteside, Greggs chief executive.
He continued: "Whilst there is still much to play for over the final few weeks of the year, we currently anticipate that full-year profits will be ahead of analysts' expectations."
The market had forecast £54m in full-year profits for Greggs.