Greene King gets a World Cup boost as it presses ahead with pub sales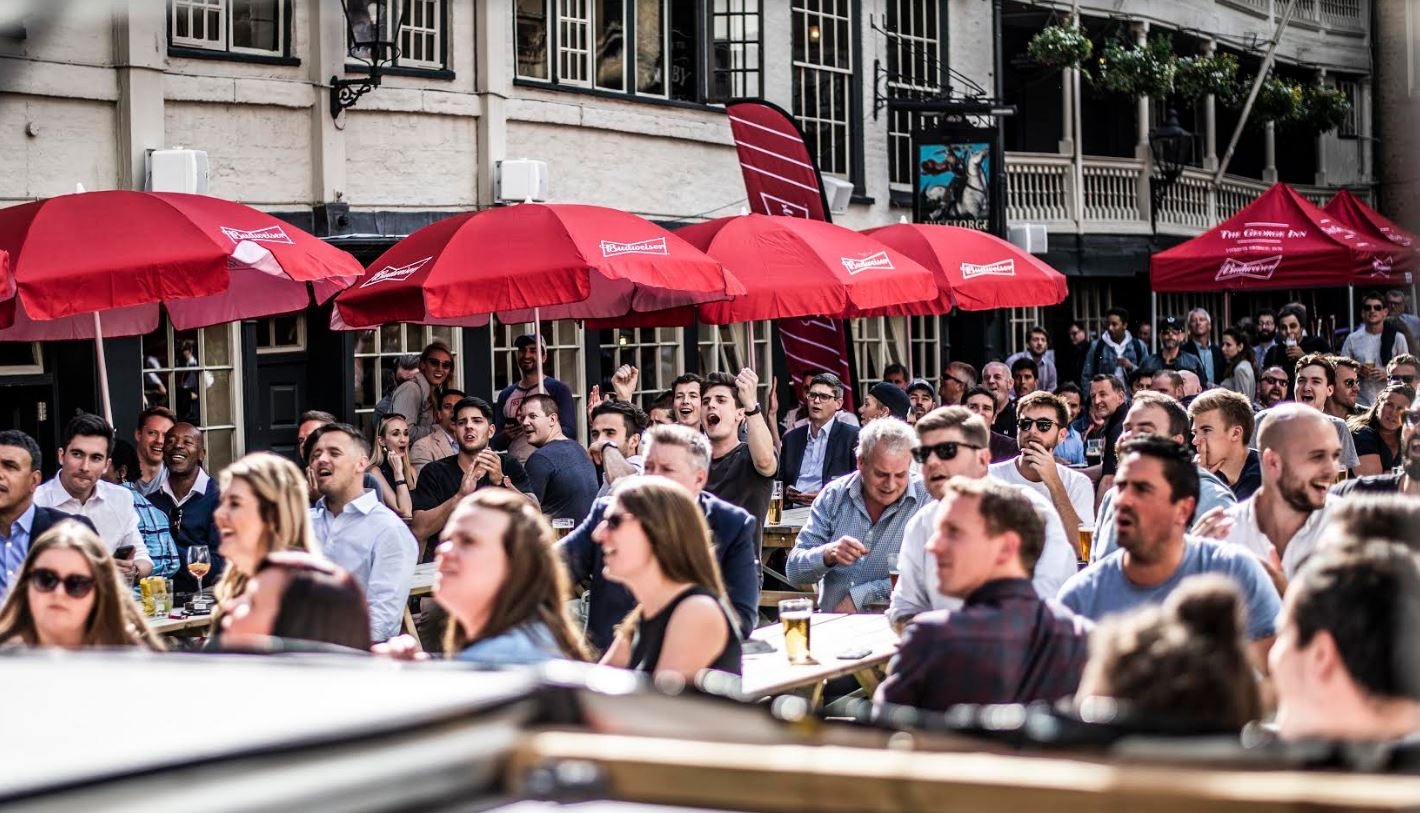 Pub group Greene King sold 3.7m pints of beer during the World Cup, helping it to post solid growth figures ahead of its AGM today.
But the company is to press ahead with cost-saving measures and making its estate smaller through the disposal of around 100 pubs this year.
The figures
In the 18 weeks to 3 September, like-for-like sales in owned pubs were up 2.8 per cent.
This was driven by 5.5 per cent like-for-like growth in local pubs. Like-for-like sales were up 61 per cent on the day of England's semi-final match against Croatia.
In tenanted pubs, profits were 0.4 per cent lower in the first 16 weeks of the year due to higher overhead costs.
Read more: World Cup special: which stock markets look 'cheap'?
Why it's interesting
Most pub groups reported higher sales during the World Cup, especially in drinks-led local pubs where fans could watch the matches.
But Greene King's growth pipped the market, with sales beating the industry's overall 1.2 per cent increase.
Despite the strong growth, costs remain a concern for the group amid food price inflation and higher taxes. Today the company said that its plans to mitigate around £50m of rising costs was on track, and it has progressed its plans to refinance debt.
The group is also selling off around 100 pubs and only opening nine new sites as it tries to improve the efficiency of its estate.
What Greene King said
The trading update concluded: "We continue to focus on profitably driving top line growth, developing a more streamlined and efficient organisation and further strengthening our capital structure to deliver long-term value creation for our shareholders."
Read more: Marston's has appointed Lazard's UK CEO as its new chairman